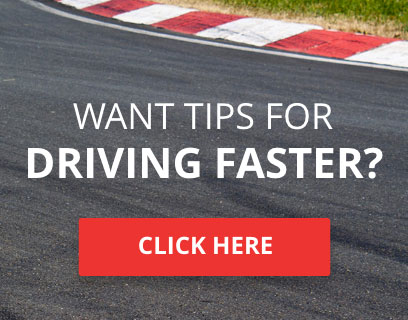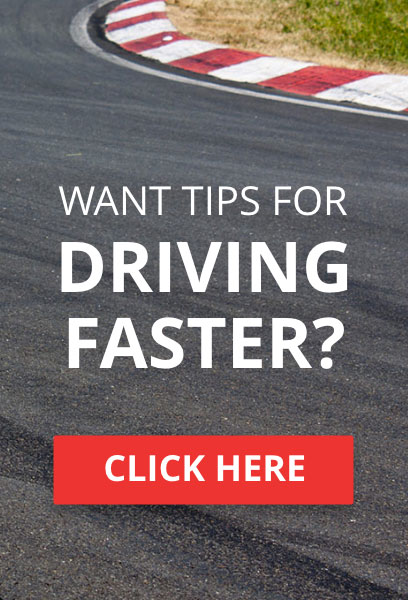 Hey all!
Yamagura Motorsport (YMGR) is a pretty new team to TORA, but not to competition racing as we have a past history with RaceDepartment.com. Unfortunately we weren't getting the challenge from our competitors as we now do here.
We currently have 3 drivers, but are very keen to bring new people on board to compete in a bigger variety of events across the TORA schedule. We are currently signed up for TEC, Spec Cup and the Audi R8 Cup, but this is just about the limit for our current drivers.
So we are looking for anyone that most importantly has the pace to challenge for victories and podiums and that is reliable to attend signed up races. Tuning knowledge would be a big help as the variety of events and cars can be a big load for a small team.
Some of our most recent race results are:
3rd 2012 Britcar 24hr - BMW M3 GT2
4th 2013 Sebring 12hr - Honda Lola
Current positions:
5th and 8th - Spec Cup - Golf GTi VR6 Mk3
3rd in Teams - Audi R8 Cup - R8 LMS
Upcoming events:
2013 Le Mans 24hr - Running with Toyota Hybrid livery with permission from Toyota Racing
Would like to enter the next TORA GT season.
We are currently building up profiles on Facebook, Twitter and Youtube to help advertise our team and to keep our members upto date with team news. The profiles are all in their early stages but are being updated regularly.
Facebook
Twitter
Youtube
Right then, MysticViibrosis, Bellmond570, and KARLOS x57X are our current drivers. If you would like to more information about the team or would like to join Yamagura Motorsport, then please message MysticViibrosis or Bellmond570 via the TORA website or through XBL.
Upon joining Yamagura new drivers will be asked to run a "mock race" with us to make sure you understand what will be required of you and so we know what kind of driver you are. You will get the invite to the in-game club when we are all happy to move forward.
If interested drivers could please fill in this small questionnaire, it would help us to sort things out quicker:
Gamertag:
Location:
Days available to race:
Favourite Class:
Favourite Car:
Additional Info:
Example
Gamertag: MysticViibrosis
Location: North Wales
Days available to race: Wednesday and Saturday when work doesn't interfere, Sunday available all the time.
Favourite Class: A Class
Favourite Car: Honda Civic, Integra, NSX
Additional Info: I wish I owned a Honda and not a Peugeot!



TORA Race Number

: 247






Number of posts

: 446


Location

: N.Wales


Registration date

: 2012-11-19


Reputation

: 17



I'd like to welcome RoknCurlyWurly to our TEC team!

He gave me a cracking and frustating race in the Audi R8s on Saturday and is going to be a valuable member of Yamagura Motorsport!



TORA Race Number

: 247






Number of posts

: 446


Location

: N.Wales


Registration date

: 2012-11-19


Reputation

: 17



We would love to take on somebody as a photographer for us. We have loads of replays saved but we haven't got "the eye" for taking pictures.

Anybody that would be willing to help us out would be very welcome. We can offer tunes and cars for your time.



TORA Race Number

: 247






Number of posts

: 446


Location

: N.Wales


Registration date

: 2012-11-19


Reputation

: 17




---
Permissions in this forum:
You
cannot
reply to topics in this forum