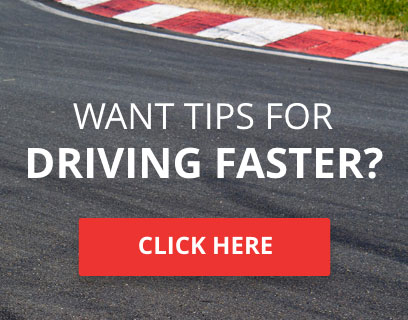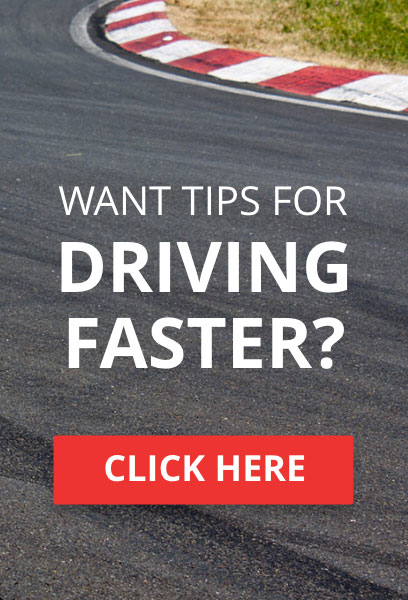 Number of posts

: 4023


Location

: New Jersey


Registration date

: 2012-07-15


Reputation

: 69






TORA Race Number

: 195






Number of posts

: 1008


Location

: Central California


Registration date

: 2012-06-26


Reputation

: 19



EA are universally hated, all you need to do is google 'Why is EA...' to see the abundance of hateful suggestions. They've even been voted 'Worst Company In America', which is quite impressive for a gaming company. In fact, this is their so-called 'apology' where they end up making excuses & defending their actions.

The tallest trees catch the most wind.

That's an expression I frequently use when asked to defend EA's place in the gaming industry.  And it comes to mind again this week as we get deeper into the brackets of an annual Web poll to name the "Worst Company in America."

This is the same poll that last year judged us as worse than companies responsible for the biggest oil spill in history, the mortgage crisis, and bank bailouts that cost millions of taxpayer dollars.  The complaints against us last year were our support of SOPA (not true), and that they didn't like the ending to Mass Effect 3.

This year's contest started in March with EA outpolling a company which organizers contend is conspiring to corner the world market on mid-priced beer, and (gulp) allegedly waters down its product.  That debate takes place in bars – our audience lives on the Internet.  So no surprise that we drew more votes there.

Let me cut to the chase: it appears EA is going to "win."  Like the Yankees, Lakers and Manchester United, EA is one of those organizations that is defined by both a legacy of success, and a legion of critics (especially me regarding all three of those teams).

Are we really the "Worst Company in America?"  I'll be the first to admit that we've made plenty of mistakes. These include server shut downs too early, games that didn't meet expectations, missteps on new pricing models and most recently, severely fumbling the launch of SimCity.  We owe gamers better performance than this.

Some of these complaints are 100 percent legitimate – like all large companies we are not perfect. But others just don't hold water:
• Many continue to claim the Always-On function in SimCity is a DRM scheme.  It's not.  People still want to argue about it.  We can't be any clearer – it's not. Period.
• Some claim there's no room for Origin as a competitor to Steam.  45 million registered users are proving that wrong.
• Some people think that free-to-play games and micro-transactions are a pox on gaming.  Tens of millions more are playing and loving those games.
• We've seen mailing lists that direct people to vote for EA because they disagree with the choice of the cover athlete on Madden NFL. Yes, really…
•In the past year, we have received thousands of emails and postcards protesting against EA for allowing players to create LGBT characters in our games.  This week, we're seeing posts on conservative web sites urging people to protest our LGBT policy by voting EA the Worst Company in America.

That last one is particularly telling.  If that's what makes us the worst company, bring it on.  Because we're not caving on that.

We are committed to fixing our mistakes.  Over the last three weeks, 900,000 SimCity players took us up on a free game offer for their troubles.  We owed them that.  We're constantly listening to feedback from our players, through our Customer Experience group, Twitter, this blog, or other sites.  The feedback is vital, and impacts the decisions we make.

I expect the debate will include a lot of comments under this post.   But here's the truth: each year EA interacts with more than 350 million gamers; Origin is breaking records for revenue and users; The Simpsons: Tapped Out and Real Racing 3 are at the top of the mobile charts; Battlefield 3 and FIFA are stunning achievements with tens of millions of players; and SimCity is being enjoyed by millions of passionate fans all over the world.

Every day, millions of people across globe play and love our games – literally, hundreds of millions more than will vote in this contest.

So here's my response to this poll: We can do better.  We will do better.  But I am damn proud of this company, the people around the globe who work at EA, the games we create and the people that play them.

The tallest trees catch the most wind.  At EA we remain proud and unbowed.







Number of posts

: 3111


Location

: The North/The Falklands


Registration date

: 2011-05-30


Reputation

: 107



I also like the fact how they never accomplished anything they said they will change in that post.








Number of posts

: 4023


Location

: New Jersey


Registration date

: 2012-07-15


Reputation

: 69



Getting their greasy mitts off the Porsche license would be a good start

But they have a point, internet based communities are the most easily mobile when it comes to this sort of thing.
Look at the ALMS poll a couple of years back that Corvette kept winning because the fans and bad boy vettes etc set up a load of options to help you vote for them! Lol.
jenson09




TORA Race Number

: 10






Number of posts

: 14592


Location

: Cullompton


Registration date

: 2008-08-05


Reputation

: 146



Just look at how useless Origin is...

Thanks to EA, to play their titles, I have to load up Origin to launch an EA game, which is just crap, especially when Origin doesn't work!



TORA Race Number

: 271






Number of posts

: 10770


Location

: Glasgow


Registration date

: 2008-09-26


Reputation

: 73



Due to poor reception from gamers, on May 30, 2013, EA discontinued the online pass for all current and future EA games including Battlefield 4.

EA has just pulled back a shred of dignity.







Number of posts

: 3111


Location

: The North/The Falklands


Registration date

: 2011-05-30


Reputation

: 107




---
Permissions in this forum:
You
cannot
reply to topics in this forum