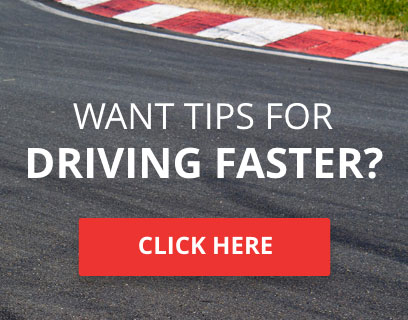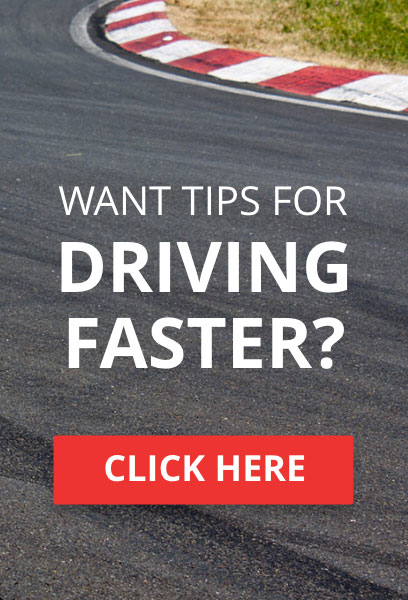 Page 2 of 2 •

1, 2

the game feels like GT5 Prologue, don't u think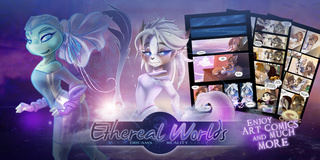 be advertising my friends work on here
https://www.patreon.com/etherealworlds
where dreams are made off
http://ethereal-worlds.com/



TORA Race Number

: 515






Number of posts

: 1047


Location

: Manchester, United Kingdom


Registration date

: 2012-07-15


Reputation

: 11



You mean, "Forza 5: Prologue".

No real feel for "Motorsport" in this title, I think







Number of posts

: 8172


Location

: Janitorial Closet on the Death Star


Registration date

: 2009-04-29


Reputation

: 98



LMR DarthMario wrote:You mean,  "Forza 5: Prologue".

No real feel for "Motorsport" in this title, I think
pretty much rly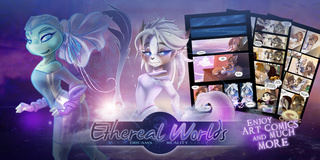 be advertising my friends work on here
https://www.patreon.com/etherealworlds
where dreams are made off
http://ethereal-worlds.com/



TORA Race Number

: 515






Number of posts

: 1047


Location

: Manchester, United Kingdom


Registration date

: 2012-07-15


Reputation

: 11



CQR MAGiC wrote:Agreed Bob, from everything I've read it sounds like with all the assists off it's much harder to control the cars, more like iRacing. And with no more 'dirt braking', it should reward driving skill more, which sounds excellent
lol dirt braking is finally over, thank god for that.



TORA Race Number

: 599






Number of posts

: 190


Location

: Rochester Kent


Registration date

: 2013-01-25


Reputation

: 2



Mamu 2508 wrote:Ok so I managed to play about online a bit last night.

I get invited to an in game party and join a private race. race was fine. then I backed out and tried the online hoppers, but I couldn't until I left the game party chat, went to the dashboard and created a new party (out of game party) and re invited my friend to chat.

We then decided to race together, so yep in game party all over again and, yet again I cant search for games so I have to sit on the home screen waiting for a notification that the host has found a room. If I went off the home screen I wouldn't get invites.

Its not the same with all games, fifa has an in game invite system with no party requirements ect. 10,000,000 sperm and the turn 10 team were the fastest ones...

While im here, is anyone having any issue with the braking setup at all ? people seem to be having difficulty with sensitivity ect. Is this just the evolution of the game to which we need to adjust or is it off ? I personally am good with the set ups but know of a few people experiencing troubles.

Thanks for reading guys.
you are spot on, the brake bias is the wrong way round. if you move bias to the front to stop the back snapping round it gets worse and the opposite effect when locking front, moved bias to the the rear locks front up even more. I don't use ABS so this is a big factor for me, the only way I can set brakes up is to look at telematry, move the brake pressure to 130 ish % and then move brake bias until I get the shortest stopping distance. this is normally 44-43% rear for whatever reason and then have to use ABS. Game has some issues but on the other hand the settings for spings camber ect seem to be very good and work very well without adjustment. starting to find im only tweaking the camber by 0.1 and the bump and damping very slightly for different tracks. it seem as if the unsprung weight or sprung weight and damping are all calculated for you.



TORA Race Number

: 599






Number of posts

: 190


Location

: Rochester Kent


Registration date

: 2013-01-25


Reputation

: 2



Great little review though. Sadly, but at the same time fortuanatly, Im not getting the xbone til summer 2014, which forza 5 should be well patched by then, and its just in time for F1 2014 and Project CARS



TORA Race Number

: 195






Number of posts

: 1008


Location

: Central California


Registration date

: 2012-06-26


Reputation

: 19



I wouldn't break the bank for it in hindsight. prefer the 360 for ease of use and the load times are not any faster on the one..bit disappointed to be honest.



TORA Race Number

: 599






Number of posts

: 190


Location

: Rochester Kent


Registration date

: 2013-01-25


Reputation

: 2



Page 2 of 2 •

1, 2

---
Permissions in this forum:
You
cannot
reply to topics in this forum