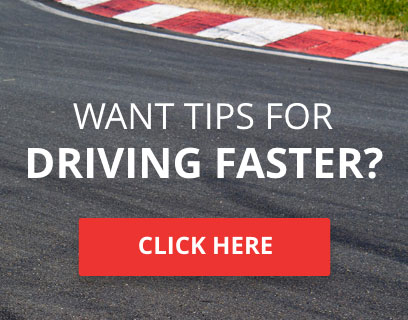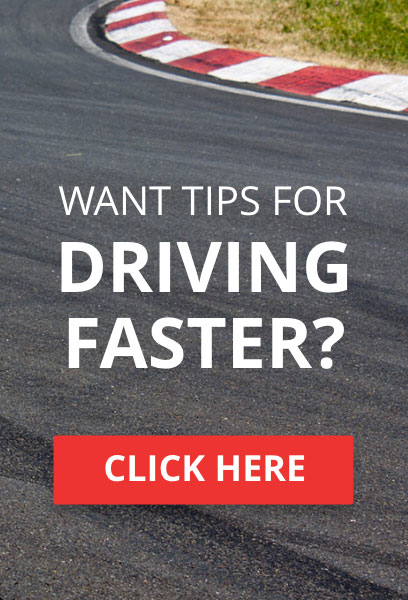 First off let me say...the Controller feels AMAZING. The Triggers curl up....like a real trigger lol. Gives you precision at the end while still feeling great. The FB thru the triggers is amazing! Feels sooo emersive. I tried out Killer Instinct as well, and it feels great, altho to FB thru the triggers (or none that I noticed) on that game tho.

Also the MS rep told me that the XB1 is...........wait for it..........4K ready! Whaaa!!!>????

Ok so onto FM5!

Firstly, the graphics are amazing! Really amazing, the 1080 res is bar-none to FM4. The glare around Laguna is GONE. yes GONE. Awesome! Altho coming off turn 5 you get flooded with sunlight if you are in cockpit view. Rumble strips make the actual sound they should make, and you can feel it too its great! NO MORE DIRT BRAKING!! woot woot. You get off into the grass/dirt and you are goners. However, if you go off far enough...hello sticky grass. Altho its nothing like FM4 where you go off one car width and there it is. Its more like 5 or 6. Altho it was the demo, there was a bit of a lighting glitch (my shadow going down the corkscrew was as if my car was 10ft in the air.

On to General Physics. If you are thinking you can dive in full gusto into T1 on L1. GOOD LUCK. Tires are sucky when they are cold, no matter what car you drive. Unfortunately the demo is only 1 lap, so the tires are ALWAYS Cold, but there was a bit of a noticable difference at the end of the lap. Brakes are super sensitive, a barely touched them and they locked up, especially on the R18. It might be down to cold brakes as well (I couldn't pull up telemetry....) so I can't say for certain. However, it feels NOTHING like FM1,2,3 or 4. I really, REALLY like it a WHOLE lot better!

This could be my personal driving style going against the default tune grain, but I was getting snap oversteer on the higher performance models, namely the P1, F12 and ESPECIALLY the R18. Of the 5 cars, oddly enough the Focus RS was the best car to drive...not like me at all lol.

Now on the starts if you are running Man w clutch, you have to shift into 1st before GO. Otherwise you start in N and that sucks, as you have to rev the engine up quite a bit before you dump the clutch. If you are using Auto or reg Man, you don't have to worry about the starts, it starts you in 1st. As for the regular driving, its absolutely no different than FM4. You can clutch pop till your heart's content....which I hate....ergh.

I ran most of the races I did with all assists off (except for the R18 where I had traction on, altho once I had STM on and TCS off by mistake, worst combo ever, car pushed like a mother...). There is now a "Veteran" difficulty, which I find interesting, I couldn't change the AI difficulty tho, so not sure if that affected anything. When TCS engaged, you felt the pulse in the throttle trigger, it was amazing. I can't begin to praise that new feature in the controller! IT'S SOOOO AMAZING!

The other interesting note, I found, was that the Stock R18 had a PI of X999....that sucks hardcore. Gonna wreak havoc on future series development.

All in all, it was amazing and I can't wait to get my hands on the full version!

It was a flash demo, so no disc. So I couldn't confirm or deny and licencing rumours.







Number of posts

: 3649


Location

: Toronto, Canada


Registration date

: 2012-06-21


Reputation

: 83



Good review Runner, I..........CANNOT.........WAIT






TORA Race Number

: 446






Number of posts

: 1618


Location

: Orpington, Kent


Registration date

: 2012-02-22


Reputation

: 45



Echo the good review. And i also cant wait. Perhaps need to add some more people to my xb friends list.



TORA Race Number

: 69


Number of posts

: 93


Location

: Raunds, Northants


Registration date

: 2013-10-21


Reputation

: 1



Great stuff!

With regards to braking, can you go full on the brakes and then slowly release like you would in other sims, or is it the classic Forza style braking?



TORA Race Number

: 271






Number of posts

: 10770


Location

: Glasgow


Registration date

: 2008-09-26


Reputation

: 73



I tried doing that nicky, but like I said, I was barely putting any brake pressure down before they locked up. It might be cuz I never had warm brakes or maybe the sim.

I have been waiting for money to come my way, and I finally got it today. Went to go pre-order the xbox one....SOLD OUT. They can't guarentee the damn thing until New Years Eve.

FML







Number of posts

: 3649


Location

: Toronto, Canada


Registration date

: 2012-06-21


Reputation

: 83




---
Permissions in this forum:
You
cannot
reply to topics in this forum