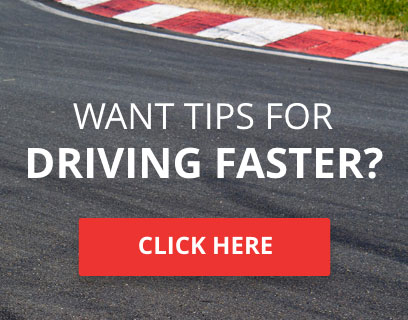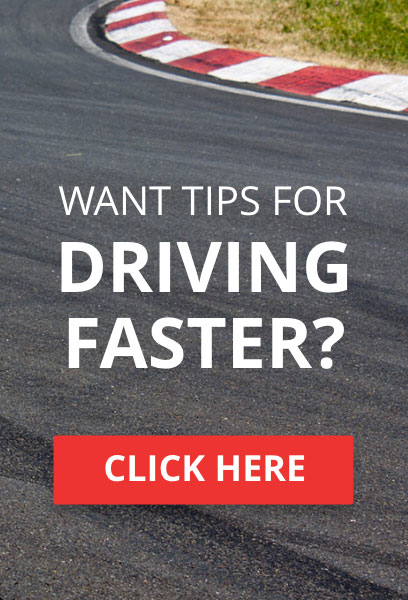 Ok folks, apologies in advance for this question. I have my race number, have Forza 4 and now all I need to know is how, as a newbie, do I start competing in TORA races? I've searched through our excellent forum but unfortunately can't find an answer to my question. Really I'm hoping to take part in TCC but am happy to try other forms of online racing but like I've said I don't know how to find the TORA lobby's so that I can start taking part in official qualifying/races and start ranking as well as been seen by TORA as using my race number so that I don't lose it in the next clear out. Anyway, apologies once again but if any kind folk can direct/guide me as to how I start competing then I'd be most grateful. Cheers folks.



TORA Race Number

: 360






Number of posts

: 944


Location

: UK


Registration date

: 2013-11-12


Reputation

: 33



Regards
JAMIE ANDERS0N (0 = a number) previously BG Chucky 82
TORA
Follow me on Twitter: JAMIE__ANDERS0N



TORA Race Number

: 76






Number of posts

: 6808


Registration date

: 2008-10-19


Reputation

: 51



Hey dude, yes as Chucky has mentioned the series you were hoping to jump in to "just" ended, and will be back up in 2014.
Until then we have the Spec cup running, the TEC (more for serious racers), or if you look slightly lower we have some brilliant Community ran series with TORA backing, so they will be run under the same format and process, and is a great way to get your hand in to trying out how things work here.
If you're still having issues, feel free to inbox anyone including myself, and I can guide you through it step by step, you can even find me on XboxLive with the same tag as here if it makes it easier.
Until then hope this helps, and Look forward to seeing you on the track Soon!

______________________
http://ax4x.forumotion.co.uk/
2012 MMTCC Sedan Championship 2016 VTCC TC250 US Championship



TORA Race Number

: 18






Number of posts

: 12808


Location

: The Land That Time Forgot


Registration date

: 2012-04-20


Reputation

: 227



Thanks for the helpful replies guys. Yeah so I think it would be best to take part in the final two S2000 Spec Cup races and have signed up for the next meeting at Maple but I'm not sure if I've completed the signup correctly because although I can see my gamertag name listed for the next race I don't however see my number or other details listed beside my gamertag. Hopefully someone will shout if I've done something wrong. Just need to get me hands on a set of SPEC Cup number cards to stick on the motor and get some practice in.



TORA Race Number

: 360






Number of posts

: 944


Location

: UK


Registration date

: 2013-11-12


Reputation

: 33



Well, it looks like you are good to go.

You have post an entry in the proper registration thread and have signed in for the next race at Maple Valley.  My guess as why your number has not shown up yet is because the entry list google doc has not been updated with your info yet.  

It has only been 12 hours (as of right now) since you made your entry post.  There is about 5 days till the next Spec Cup race.  Have a bit of patience and your entry will be processed.



TORA Race Number

: 79


Number of posts

: 1964


Location

: Alberta, Canada


Registration date

: 2011-07-25


Reputation

: 34



Ah, I see. Was just worried I had entered my details incorrectly. Thanks for clarifying.




TORA Race Number

: 360






Number of posts

: 944


Location

: UK


Registration date

: 2013-11-12


Reputation

: 33




---
Permissions in this forum:
You
cannot
reply to topics in this forum