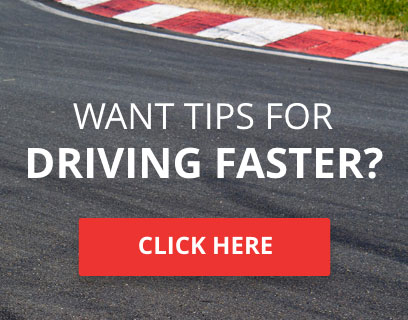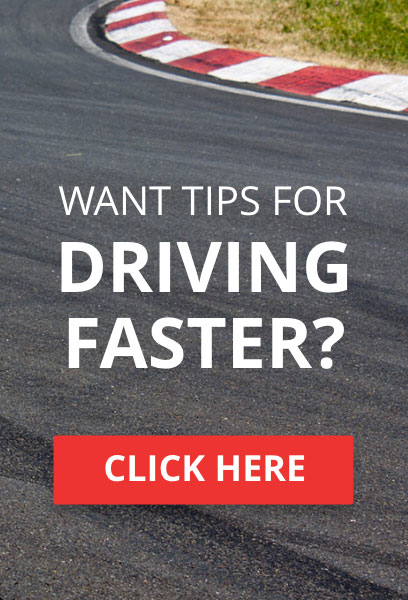 CRA at the TEC Nordschleife 12hr.
After a long year of racing, this season comes to the end with the final race of the year.
The TORA TEC at the fantastic Nordschleife track. 12 Hours of racing divided into 6 stints,
pushing drivers and their cars to the limit.
CRA is entering this race with 6 teams and with 3 CRA teams placed in the top 10 overall,
all is still open for the TEC Championship. It will be a great battle for the number one spot between
The Sweeney, CRA Team 2 and the Yamagura Motorsport team.
The last couple of weeks, CRA has been preparing for this final TEC race.
Testing sessions were held to get all drivers and cars ready for this big 12 hour race.
The in house tuning done by our team has paid off and personal best times were driven more often than not.
This is adding confidence to our drivers and that is what you need on this demanding track.
Our painters have been hard at work getting the liveries done
and once again they have delivered some great looking cars.
Time to introduce the teams and drivers that will be representing CRA in this race:
First off the CRA Team 1, currently in 9th position in the team standings.
They will be running the TCC class Seat Leon Cupra R, Sponsored by the well known Dutch brewery Heineken,
they will be at the track with the famous Holland Heineken house, and you are free to walk in,
have some drinks and chat with the CRA team members.
Drivers: CRA Morphader, CRA Chaos and Racing Dk
Second, we have CRA Team 2, Currently in 2nd position in the teams standings,
they are looking to improve or consolidate their position.
This team also has 2 drivers that are placed very well in the TEC Drivers standings
with CRA Adder in 2nd and GAZ POT 71 in 3rd. Running the GT Chevrolet Corvette ZR1,
sponsored by Coca Cola Zero, of course the Coca Cola promotion girls will be around
to give out free cans of Coca Cola to spectators and drivers.
Drivers: CRA Adder, GAZ POT 71 and CRA Insanity.
Third off we have CRA Team 3, currently in 6th position in the team standings.
They are running a TCC BMW 135i Coupe, Sponsored by Nurb Energy Drinks.
Our friends at Burn Energy Drinks have come up with a Special Edition called Nurb.
This to show their and CRA's support for the ongoing Save the Ring campaign.
Nurb fuels our drivers giving the energy boost they need in this long race
Drivers: CRA Shark, BalmierPie671 and Dragonsyoung.
The Fourth team entered is CRA Team 4, they will be in the GT class running a Jaguar XKR GT.
This entry will be sponsored by another famous Dutch company namely Shell,
who will have their Shell V-Power logo's prominently displayed on the car.
Shell has been doing great work behind the scene improving the racing fuel that the CRA teams will be using.
Drivers: Racert46, CRA Urban and HERFORTH DK
The Fifth team entered is the CRA Team 5, running a TCC SEAT Leon Cupra R also sponsored by Coca Cola.
They will be in the iconic red and white coulors of this famous brand.
Both parties are happy with the collaboration and are looking to continue this partnership into 2014.
And keep an eye out for those Lovely Coca Cola girls, to score a free can of Cola.
Drivers: CRA Ling Dingo, teddygtr, CRA Janissary and Starz36
Last but certainly not least is the CRA Doodleco Motorsports team.
This team will be entering a TCC Vauxhall Insignia VXR.
Racing under their own Doodleco Motorsports sponsoring,
this team is looking to make the owner of Doodleco motorsport,
Tango Wh1skey proud while he is unable to race this time.
Drivers: CRA eSEA One, TH3 LOBST3R and AC Bastick
We are looking forward to all the battles on track and wish all the teams
and drivers the best of luck in the Race!
As we end this year in Virtual Racing,
CRA wants to thank all persons and sponsors that make this hobby of ours possible.
Of course our family members that put up with all these hours of testing and racing,
TORA for organising these events and all the other members for their help in keeping this site running.
2013 has been a great year and we are looking forward towards the 2014 season.



TORA Race Number

: 46






Number of posts

: 581


Location

: Secret


Registration date

: 2012-05-22


Reputation

: 27



---
Permissions in this forum:
You
cannot
reply to topics in this forum