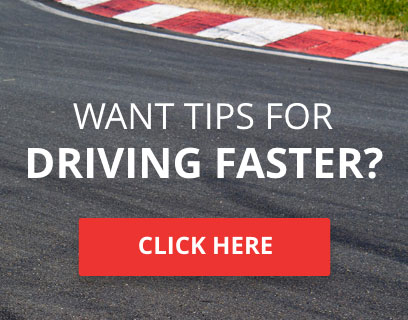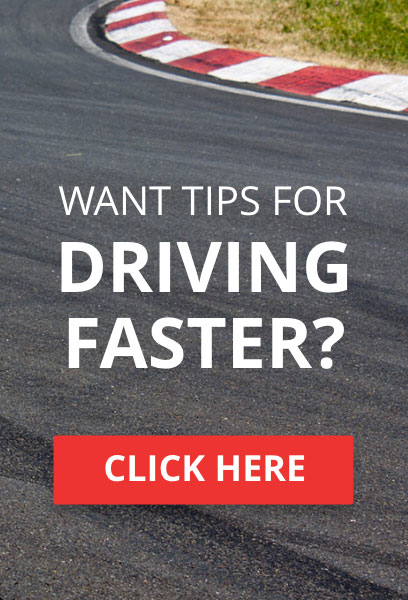 new to TORA and looking to put together a team to enter events here and get more involved, been happily playing forza recently but am fed up with drivatars so looking to race with other drivers like me(race fair).

i have experience of running gaming teams as i run a fifa clan currently but am looking for different games to get involved in. i can bring 1 or maybe 2 others to start the team.

if your UK and looking for a team then let me know what you can bring to the team and we can go from there
Just in case you didn't know you don't actually need to be part of a team to race at TORA.







Number of posts

: 1235


Location

: Dumfries, Scotland


Registration date

: 2013-01-29


Reputation

: 27



Alternatively, if you still find yourself waiting for people to join you, there are many teams that would welcome a new driver like yourself to help you get going faster.



TORA Race Number

: 79


Number of posts

: 1964


Location

: Alberta, Canada


Registration date

: 2011-07-25


Reputation

: 34



ok thats good to know, i have put my name down to drive in the mini spec and got myself a race number so looking forwards to it.

it would be good to drive in an established team as im bound to have questions but dont want to annoy them with totally nooby questions, so maybe ill try to round up other noobs like me and we can settle in that way.

so far so good, community here all seem cool
The team has a website, http://thecrazyk.enjin.com

we are always on the look out for good team members so pop along and have a look , if you like what you see then why not join.

Looking for racers,tuners,designers.
Last edited by d4ninho on Wed 8 Jan 2014 - 14:47; edited 1 time in total (Reason for editing : change of site address)
still recruiting for drivers, any stragglers why not drop by and join a team

Similar topics
---
Permissions in this forum:
You
cannot
reply to topics in this forum