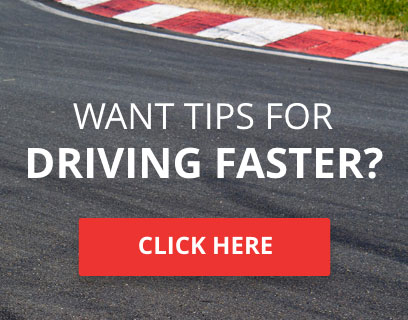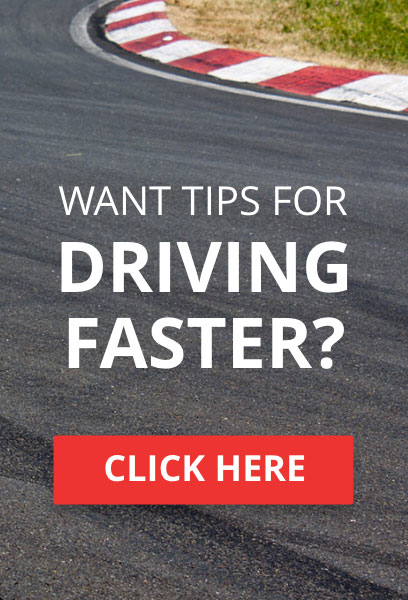 (I'm from Gloucestershire, so that's how we all say Hello - us southernerrrrs sound like roiiite farmerrrs!)
Gamertag - WoodsterT
Age - 20
Country - You know.. fish, chips, cup o' tea, bad food, worse weather, Mary f***in' Poppins, ENGLAND! (I know, edited - forgive thy self!)
Experience - Racing games have always been my favourite 'type' of game, although it's only been the last year or so that I've really taken it seriously (learning to race with the standard 'assists' off and all) and only the past few months I have decided to try and get into online series racing. I've dabbled for years with online racing in a 'quick search' sense but I really want to get into something more dedicated and be part of a community that shares the same interests and passion for it. This seems like a great place to kindle that fire!
As far as driving skill goes, I'll gladly accept and admit I'm no 'pro' at it - I've got a lot to learn yet but I can assure you all that I'm a clean racer and I know my limits, if I see you're clearly faster than me I will move out your way - of course, one day I'd love to win or at least be in the top three, but "at the end of the day" (christ, I sound like a footballer now) I'm here to have fun and enjoy some great racing with a big community :)and I hope you can all teach me a thing or two(thousand.) Tuning is something I can't for the life of me work out how to do, so I'd like to learn more about that! (I'm talking Forza 4 here at least.)
Interests - Technology (I work in IT, it's to be expected!) Car restoration, tinkering with old gadgets to repair them to former glory (it's good fun, and you can get some great bargains!)
Expectations - Honestly I have no idea yet, it's all a tad daunting - so much activity! Whatever you have that accepts nervous first-time online racers?

How did you hear about TORA? - Many,
maaaaaaaaannnnnnyyyyyyyyyyyyyyyyyyyyyyyyyyyyyy
, google searches.
Speed Test:
(Note: That's from an old Belkin USB adapter limited to 300Mbps, so my physical-link speed is a lot higher but I'm unable to have a physical connection right now)
Well, that's me. I've applied for driver number 893 so fingers-crossed I should be in business soon. Anything else just ask, looking forward to getting to know you all and seeing you out there on the track!
Tom







Number of posts

: 2


Location

: Gloucestershire, UK


Registration date

: 2014-04-09


Reputation

: 0



Welcome to TORA!

The place to be for online racing!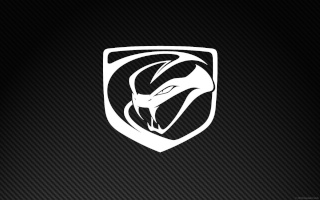 With greetings from henkymetcola
TORA ISCC Season 5 LMP1 #10th overall




TORA Race Number

: 340






Number of posts

: 1107


Location

: Netherlands


Registration date

: 2013-01-13


Reputation

: 13






TORA Race Number

: 35






Number of posts

: 1965


Location

: Leeds, England


Registration date

: 2012-08-02


Reputation

: 57



Welcome to TORA matey  



TORA Race Number

: 37






Number of posts

: 1233


Location

: Halle (Westfalen), Germany


Registration date

: 2012-05-03


Reputation

: 7



Welcome to TORA!

We've got a few new series in the works, some starting within the next couple weeks, others will be announced very soon.
______________________
http://ax4x.forumotion.co.uk/
2012 MMTCC Sedan Championship 2016 VTCC TC250 US Championship



TORA Race Number

: 18






Number of posts

: 12593


Location

: The Land That Time Forgot


Registration date

: 2012-04-20


Reputation

: 223






TORA Race Number

: 79


Number of posts

: 1964


Location

: Alberta, Canada


Registration date

: 2011-07-25


Reputation

: 34




---
Permissions in this forum:
You
cannot
reply to topics in this forum