Hi everyone! I'm a stay-at-home dad who loves video games and loves racing, yet I rarely find the time to actually play the games. I love Forza, wish I had known about this group when I had the Forza titles and they were still being played. I'm on an 360, so I cannot move to Forza 5. What I am currently playing is Grand Theft Auto V on the 360. After months of getting rammed in the rear, pit maneuvered, or used as a braking pad in the corners, I've decided it's time to join up with other people who love to race in video games, and exhibit some sense of professionalism and respect towards each other, both on and off the track (in and out of the game). Hope to see some of you out there!

Ser Tandur




TORA Race Number

: 516






Number of posts

: 9


Location

: Arizona, USA


Registration date

: 2014-09-07


Reputation

: 0



The TORA club on GTA is pretty good, and rather large.

But there's still some XBox 360 FM4 and Grid Autosport going on if you want to get in on it before its too late.
______________________

http://ax4x.forumotion.co.uk/
2012 MMTCC Sedan Championship 2016 VTCC TC250 US Championship
Hi and welcome! Despite my love of racing and the amount of time I spend playing Forza, GTA is still my favorite game ever! I don't actually do much racing in it though, I'm more about the body count, HaHa. If however, there was a race that involved running down pedestrians, well I'd be all over that!!
EZT Motorsport: P r i d e | H o n o r | I n t e g r i t y - Not just a team, but a way of life!
----------> insert ribbons here
ok then

Welcome to TORA!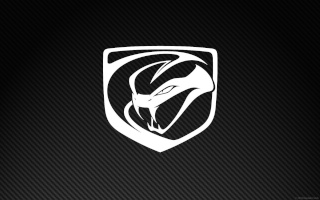 With greetings from Thijs Visser (henkymetcola) Air Transat Racing

TORA ISCC Season 5 LMP1 #10th overall

Hey dude! Welcome to TORA.
It's great to see that GTA V is still attracting a lot of new racers.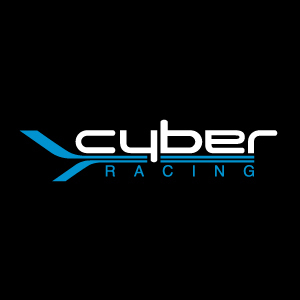 TORA Staff Team:
http://forums.theonlineracingassociation.com/g1-staff

ATR DAN

ATR DAN




TORA Race Number

: 7






Number of posts

: 4871


Location

: Some boring place in England


Registration date

: 2008-09-15


Reputation

: 48



I would love to do some racing in GTA 5. GT: LRX 707

FranchittiFan




TORA Race Number

: 4






Number of posts

: 9006


Location

: Scotland


Registration date

: 2008-09-26


Reputation

: 59



Hello & welcome to TORA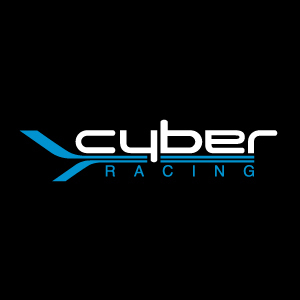 TORA Staff Team:
http://forums.theonlineracingassociation.com/g1-staff

ATR DAN

ATR DAN




TORA Race Number

: 7






Number of posts

: 4871


Location

: Some boring place in England


Registration date

: 2008-09-15


Reputation

: 48




Similar topics
---
Permissions in this forum:
You
cannot
reply to topics in this forum