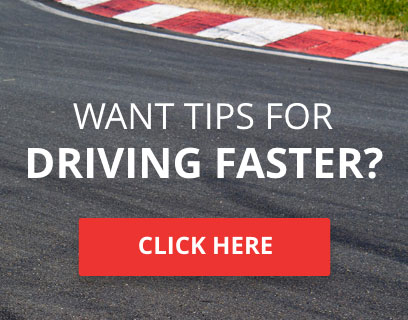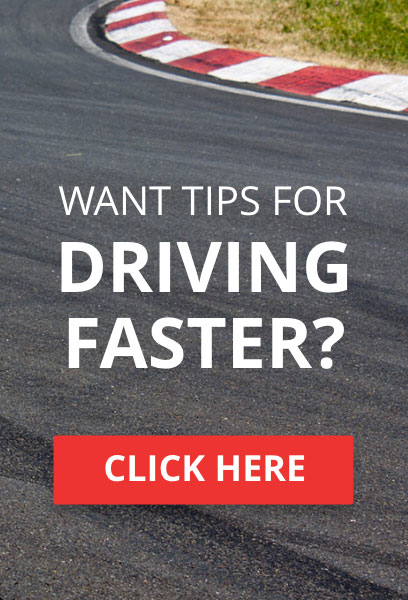 Something really strange happened friday on a Sebring R1 class event i ran. 2nd place car pitted from about 20 meters behind me. I pitted following lap and came out almost 400 meters behind him!!. Investigated the glitch. It's a big one, game-changer. Don't think anybody knows it. When lobby settings is set to random starting positions, and you're preparing for warm up lap(during which the grid order is set), the computer put's somebody in 1st place grid (it happens also when somebody's is in 1st place grid thru lobby points). That car gets a 3.9 second shorter pit stop then everybody else. Car stops quicker and drives of straighter then the rest. Tested it multiple times in lobby and checked multiple replay cars. Bizar and pretty frustrating. It wasn't that the car drove straight thru, it did stop and remain stationary for the same amount of time as the other pit-slot's. The total time was just way shorter

It had nothing to do with damage, all stationary time was the same. Also tested out with other classes. R3 = 3.7 second's, A = 2.7, C = less then a second. This degrading is of course because of lower entry speed.
There is a fix for it. Letting a guest start in 1st grid slot and having him drive straight on in 1st corner and leave the lobby. That way the 1st-pit-box stay's un-used.

Hence!!. Don't know if it's also in Forza5, can't test that.

This makes all Sebring results over the past years on Sebring a bit fishy to say the least. Specially the LeMans enduro's held there, with multiple pit stops.

Hope this is fixed in F5. Maybe it's time to check for you guys.
Make a lobby by yourself, 1 lap. Drive into pit and save replay. Make a lobby for two, put the A.I. in a higher P.I. so he starts from 1st slot and you have 2nd pit-box, drive backwards, to backstretch, and then into pit, save replay. Now check both replays and take a fixed point(black line across track) just before computer takes over, and same fixed point just before computer releases. Write down both times in both replays and compare the differences(if they're there in F5). In F4 the 1st pit-box total pit-time was 24.6 second's-the other pit-boxes total was 28.5 second's.
Last edited by GLR mar B ond on Wed 15 Oct 2014 - 11:50; edited 1 time in total



Number of posts

: 123


Location

: rotterdam holland


Registration date

: 2012-01-02


Reputation

: 3



So the complete opposite of the pit glitch at Indy in Forza 4? Where 1st place on the grid would get completely screwed during the pit stops as the game keeps repositioning your car, Adding several seconds onto the stop.

I swear turn 10 is like the EA of racing games.





TORA Race Number

: 45






Number of posts

: 626


Location

: England


Registration date

: 2012-02-09


Reputation

: 11




---
Permissions in this forum:
You
cannot
reply to topics in this forum