Im new to TORA and would like to start racing! I discovered TORA through GTA 5 and would like to start actively playing with other TORA members. Message me on xbox: LRX 707

http://benedictracing.com
[center]BENEDICT RACING DRIVERS
Hello & welcome to TORA dude
Please be sure to take the time to register for your TORA race number via the link below:

http://forums.theonlineracingassociation.com/t13264-tora-race-numbers-apply-for-yours-here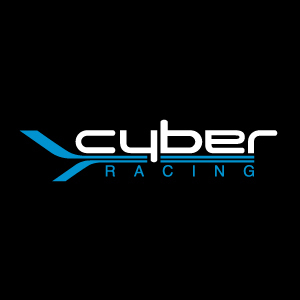 TORA Staff Team:
http://forums.theonlineracingassociation.com/g1-staff

ATR DAN

ATR DAN




TORA Race Number

: 7






Number of posts

: 4871


Location

: Some boring place in England


Registration date

: 2008-09-15


Reputation

: 48



______________________

http://ax4x.forumotion.co.uk/
2012 MMTCC Sedan Championship 2016 VTCC TC250 US Championship
Welcome to TORA!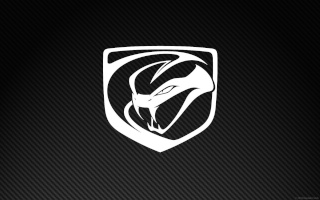 With greetings from Thijs Visser (henkymetcola) Air Transat Racing

TORA ISCC Season 5 LMP1 #10th overall

EZT Motorsport: P r i d e | H o n o r | I n t e g r i t y - Not just a team, but a way of life!
----------> insert ribbons here
ok then

Welcome to TORA make sure to get all things sorted such as racer number ETC

enjoy your stay here we are all freindly and dont bite

hope to see you soon ;-)
" You cant really expect to race in forza and not be taken out...thats like walking into no mans land and expecting not to be shot" -Nova 2K16
Owner of Nova Sport
Mother ducking driver At Samsung racing 
TORA-  HCR Porsche supercup Season 2 2nd in Private Class
,  THO VAG Trophy 3rd Teams
, TCC Season 5 Somewhere. Spec cup Third Private class
.
Sub Zero Energy-  4 Times winner of Rally Legends tour
, GT Open winner
, Spec Series 3
, Flying targa challenge runner up
.
Team Hard Online Racing Series- Season 2 AM VW CUP winner
, 2nd BTCC
, 3rd Britcar 
( Insert Ribbons & TORA Role here)

Sub Zero Nova 2




TORA Race Number

: 86






Number of posts

: 1082


Location

: UK, Kent


Registration date

: 2014-06-16


Reputation

: 15




Similar topics
---
Permissions in this forum:
You
cannot
reply to topics in this forum