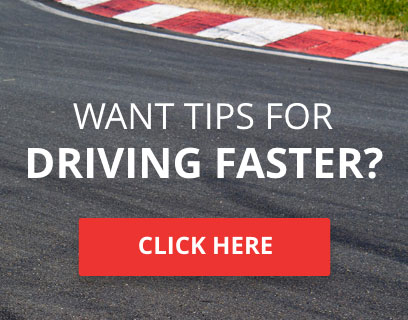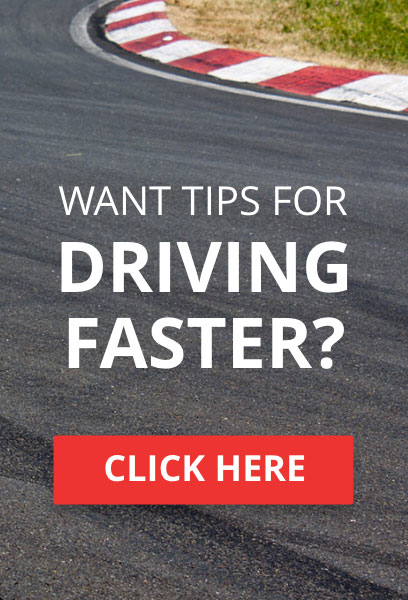 TORA - The Online Racing Association ::
:: 2014 Archive :: Community Series and Events :: TCR Clubman C Cup

Liveries
Liveries must comply to the
>>TORA 2013/14 Sporting Regulations<<
Any liveries that do not comply, the TORA Staff and/or race host has the right to disqualify you from racing in the series until the livery is brought into compliance.
Standard TORA livery rules are in place...
NO Tobacco
No Narcotics
NO Nudity
NO Profanity
Numbers
Your TORA Race Number must be placed on both sides, the tail, and at least one of the following: nose, hood/bonnet and/or top/roof.
There are no set Numberboxes for this series, however if you wish to use a numberbox, feel free to do so.
Series Decal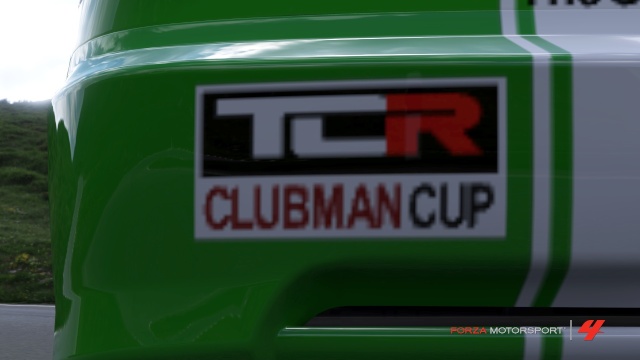 The TCR Clubman Cup decal, available on my Storefront free of charge, is to be placed on each side, in close proximity of your door numbers.
It is also requested that you use your choice of TORA's website banner, whether it is above the windscreen or the front bumper version.
______________________
http://ax4x.forumotion.co.uk/
2012 MMTCC Sedan Championship 2016 VTCC TC250 US Championship



TORA Race Number

: 18






Number of posts

: 12808


Location

: The Land That Time Forgot


Registration date

: 2012-04-20


Reputation

: 227



Could you send me the vinals please bud



TORA Race Number

: 909


Number of posts

: 583


Location

: Woodchurch - Merseyside - Uk


Registration date

: 2012-06-07


Reputation

: 12



The only required vinyl is the series decal, which I have shared on my Storefront.

But I will be sending it, along with the TORA banners, to all my FM4 friends come Friday.
______________________
http://ax4x.forumotion.co.uk/
2012 MMTCC Sedan Championship 2016 VTCC TC250 US Championship



TORA Race Number

: 18






Number of posts

: 12808


Location

: The Land That Time Forgot


Registration date

: 2012-04-20


Reputation

: 227




---
TORA - The Online Racing Association ::
:: 2014 Archive :: Community Series and Events :: TCR Clubman C Cup
Page 1 of 1
Permissions in this forum:
You
cannot
reply to topics in this forum