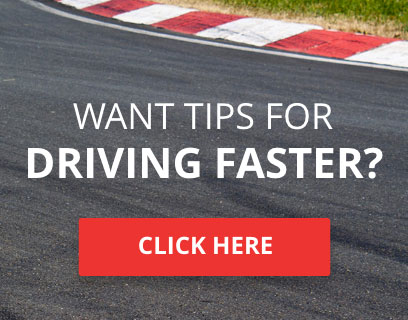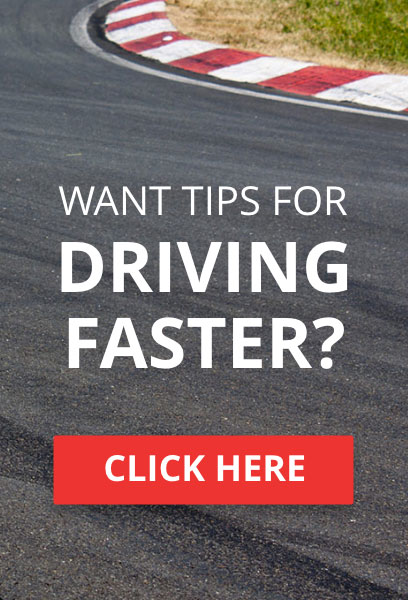 Well,

After running it alone for a while I've decided to extend my team from just two active guys (PLOW tubbi and PLOW Runwide).


The History

Team PLOW or PLOWMOD has been running since the first year of Tora's conception, it all began when tubbiboy joined a public lobby and discovered his best tuned cars that he'd been beating everyone with that day suddenly seemed so inferior against the team tuned cars of Team GBR, they proceeded to thrash the hell out of me at every track.
Another few guys were also having their asses handed to them that evening, one being AJtheButcher, it seemed that every track and every corner was shared in very close proximity to this butcher and a freindship quickly grew.
A generous GBR Scandor had entered a Tora competition but was now withdrawing due to a commitment, he loaned us his Audi TT tune which we then practiced with.
We won the race 1st and 2nd by quite a margin, deciding that these races and the Tora guys were a great bunch the PLOW team was born specifically to enter into the Tora Tcc.
We took the Subaru Legacy that everyone else had shuned and proceeded to tune the hell out of it until it was not only a championship winner but took second place championship finish but it was then further tuned into the A class lobby and repainted with a destinctive DOMINATOR paint job.
This legacy was placed near the top of all of the A class leaderboards regardless of the track being a power or grip tuned track.
In the days when the auction house was a means of giving out the cars with tunes and paints this legacy sold over 13k times and each had a locked paint with its own @issue@ number in small on the back. At last a car that had out sold the Subaru 22b Bamboo Rocket that took the front page of Gamer Magazine.
This effort got the attention of Turn 10 who mentioned the car and PLOW numerous times on its forum and website.

Just before leaving Forza 2 and moving onto FM3 I sold the original number 1 legacy with all of its 398 wins to its name and it sold for cr897,213,546 which was purchased by Tskidesign, the graphics designer for turn 10.

Since then its been a lot of fun tuning ridiculous cars to be fast and to get together with team mates to really push ourselves to be quicker and more skilled racers.

I think it is now time to get some regular guys that enjoy racing and stick a PLOW badge to their chest, are you up for it?


There are very few rules for retaining your PLOW status if accepted.

1. Never start a championship you do not intend to finish particularly if it means letting down a team mate.
2. Run as clean as you can with everyone, no barging or dodgy moves that might embarrass yourself or another team mate.
3. We pride ourselves in letting the talent show through, No glitches, cheats, track cutting or leaderboard cars in lobbies. A leaderboard car may only be used to defeat others when trying for a leaderboard time if every other car is inadequate. (typical leaderboard stuff then !)
4. Diplomacy on any forum is paramount, joking, mild complaining and voicing concerns are all acceptable, abusive behaviour is not tolerated.
5. Be proud of the PLOW name, change the gamer tag when joining to uppercase PLOW then a space then your gamertag, this must be relinquished if we part ways.
6. Do not abuse another team mates trust, he may pass you a tune or a paint. Do not assume it is yours to give away, contact them and ask.


So.....are you quick enough to join.........become a PLOWMOD family member.
Last edited by PLOW tubbi on Wed 11 Feb 2015 - 15:13; edited 2 times in total



Number of posts

: 1759


Location

: watford


Registration date

: 2008-11-02


Reputation

: 42






TORA Race Number

: 202






Number of posts

: 2459


Location

: England


Registration date

: 2014-07-18


Reputation

: 20



This should spice things up!




TORA Race Number

: 11






Number of posts

: 2411


Location

: Hastings, UK


Registration date

: 2012-08-15


Reputation

: 89



Wicked news!!




TORA Race Number

: 35






Number of posts

: 1982


Location

: Leeds, England


Registration date

: 2012-08-02


Reputation

: 58




---
Permissions in this forum:
You
cannot
reply to topics in this forum