Hey racers, I'm still working out the kinks with online racing in forza, I'm really looking forward to some clean races. Oh and any help with getting a racing number would be much appreciated cause I can't read the full list to find one that isn't taken(the actual number doesn't matter)

Gerald R Butz




TORA Race Number

: 845






Number of posts

: 3


Location

: Neenah, WI USA


Registration date

: 2015-02-18


Reputation

: 0



Welcome to TORA!

I wish I could help with your number, but seems all week I am working double shifts, so I won't be able to do much until maybe Saturday or Sunday.
______________________
http://ax4x.forumotion.co.uk/
2012 MMTCC Sedan Championship 2016 VTCC TC250 US Championship
Hello mate & welcome to TORA
I try to be as much help as possible regarding your TORA Race number.
First of all, click on the link below which will take you to the first post on page 1. In the first post, you'll see a table with the TORA Race Numbers. In that table, you'll see that the numbers with xbox gamertags next to them are numbers which are not available. However, if you come across a number in the table which is blank, you are eligible to use that number. In order to search for a TORA number, there should be a scroll icon to the right handside of the table which enables you to search all through the table.
Once you've selected a number, please copy the template and fill in your details including your TORA race number. An example ofa filled template can be found below:
CarlsonsRaiders wrote:Gamertag: CarlsonsRaiders
Name: John Maltais
Nationality: Canadian
Requested Number: 727
http://forums.theonlineracingassociation.com/t13264-tora-race-numbers-apply-for-yours-here
I hope this information is helpful to you. Any further questions, please don't hesitate to ask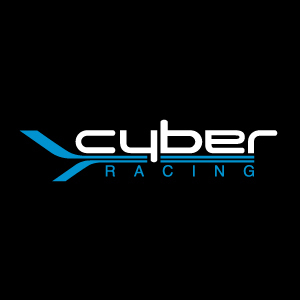 TORA Staff Team:
http://forums.theonlineracingassociation.com/g1-staff

ATR DAN

ATR DAN




TORA Race Number

: 7






Number of posts

: 4870


Location

: Some boring place in England


Registration date

: 2008-09-15


Reputation

: 48



Team Manager @ HCR - Happy Cat Racing - happycatracing.forumotion.net

http://benedictracing.com
[center]BENEDICT RACING DRIVERS
Welcome to TORA!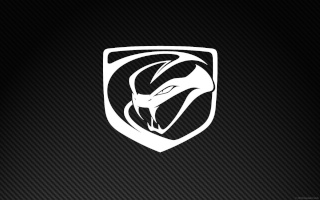 With greetings from Thijs Visser (henkymetcola) Air Transat Racing

TORA ISCC Season 5 LMP1 #10th overall

Welcome!

TechnologicMau5




TORA Race Number

: 30






Number of posts

: 897


Location

: Victoria, BC, Canada


Registration date

: 2014-01-01


Reputation

: 27



Thanks for the help and all the welcomes, feel free to friend request me on xbox live

Gerald R Butz




TORA Race Number

: 845






Number of posts

: 3


Location

: Neenah, WI USA


Registration date

: 2015-02-18


Reputation

: 0



Welcome to TORA
have a nice time with TORA

---
Permissions in this forum:
You
cannot
reply to topics in this forum