Hi there
My name is Peter, Im from Poland, Cracov. Saw TORA on Project CARS fanpage, they put British GT Champs on their wall. I thought maybe I'll try, as no-professional driver want to try with better than me

. I love play driving simulators. Over 130h in Assetto Corsa, now time for Project Cars.
Lover of city-builders simulators, driving simulators and lot of coffee!
It will be pleasure to drive with good drivers and without "unexpected" collisions on 1st corner

Cheers!
______________________

http://ax4x.forumotion.co.uk/
2012 MMTCC Sedan Championship 2016 VTCC TC250 US Championship
Welcome!! My girlfriend is Polish, her parents moved here to the U.S. right before she was born. I always tease her that she was "made in Poland"! She's tried to teach me the language but it's very difficult for me to pronounce the words right. I can order a beer and ask for the bathroom so good enough! She can do the rest. I've never visited there, but she's showed me many pictures of Warsaw and the surrounding area. You have a beautiful country. I hope to see it for myself someday.
EZT Motorsport: P r i d e | H o n o r | I n t e g r i t y - Not just a team, but a way of life!
----------> insert ribbons here
ok then

Hi Peter welcome to real world online TORA!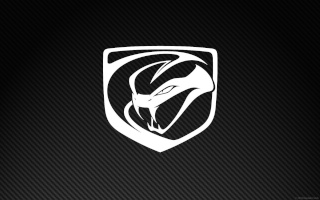 With greetings from Thijs Visser (henkymetcola) Air Transat Racing

TORA ISCC Season 5 LMP1 #10th overall


Similar topics
---
Permissions in this forum:
You
cannot
reply to topics in this forum