Gamertag - xIRebz
Age - 23
Country - United States
Experience - im at my local dirt track for every race and help setup my friends cars for the race. i have also been playing forza 4 since its debut, i drift and circuit race all classes
Interests - im a mechanic as a hobby, not ASE certified or anything, just cars are my passion
Expectations - Id like to compete in really any series to be honest
How did you hear about TORA? - i heard about TORA while searching around TwitchTv

xIRebz








Number of posts

: 1


Registration date

: 2015-07-04


Reputation

: 0



Welcome!! There will be a new series announced soon for FM4 in TORAus. I'm not sure if any of the others are still running. Anything that is still going you can jump in on though.
EZT Motorsport: P r i d e | H o n o r | I n t e g r i t y - Not just a team, but a way of life!
----------> insert ribbons here
ok then

Welcome to TORA!

As Mako has said, we're currently between American Forza 4 series at the moment, but within the next few days announcements will be made, and over the coming weeks new series will be starting.

Depending on your time availability, there is a Global Rallycross series on Fridays at 5PM EST. It's a load of fun.
______________________
http://ax4x.forumotion.co.uk/
2012 MMTCC Sedan Championship 2016 VTCC TC250 US Championship
Hi and welcome to TORA!

Still any questions? Feel free to ask them!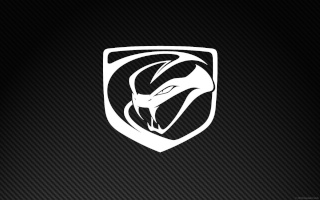 With greetings from Thijs Visser (henkymetcola) Air Transat Racing

TORA ISCC Season 5 LMP1 #10th overall

---
Permissions in this forum:
You
cannot
reply to topics in this forum