Hello Guys,

Stumbled across you all getting ready for Forza 6. Was looking for a group to run with, compete, chat, without having a bunch of immature guys wrecking you. I have been sim racing since the early days on TEN with NASCAR Racing 2. It has been off and on since then. I mainly play Forza and Project Cars but I am open to any racing game. I try and run realistic settings. I run with a Thrustmaster TX w TPA Pedals and shifter. Feel free to add me on xbox live. Feel free to call me by my first name, Reese or Gamertag, Coastamar. Anyways, I look forward to racing with you guys.

Reese

Coastamar




TORA Race Number

: 757






Number of posts

: 5


Registration date

: 2015-08-11


Reputation

: 0



Welcome to TORA! Make yourself at home

I also believe that you may be our 4000th member! Someone correct me if I'm wrong...
Anyway, I look forward to seeing you on track

EZT Motorsport: P r i d e | H o n o r | I n t e g r i t y - Not just a team, but a way of life!
----------> insert ribbons here
ok then

Welcome to TORA

Feel free to enter of the ongoing series, and hope to see you on track soon!
______________________
http://ax4x.forumotion.co.uk/
2012 MMTCC Sedan Championship 2016 VTCC TC250 US Championship
Welcome and congratulations on being our 4,000th member!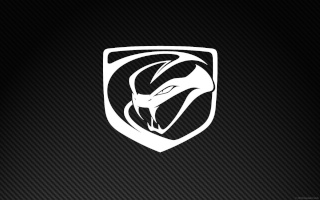 With greetings from Thijs Visser (henkymetcola) Air Transat Racing

TORA ISCC Season 5 LMP1 #10th overall

welcome to TORA my freind
congrats on our 4k member
and dont worry were not like the FRA Fourm we race clean as can be and laugh hard the rest of the time
" You cant really expect to race in forza and not be taken out...thats like walking into no mans land and expecting not to be shot" -Nova 2K16
Owner of Nova Sport
Second in Command  At Samsung racing 
TORA-  HCR Porsche supercup Season 2 2nd in Private Class
,  THO VAG Trophy 3rd Teams
, TCC Season 5 Somewhere. Spec cup Third Private class
.
Sub Zero Energy-  4 Times winner of Rally Legends tour
, GT Open winner
, Spec Series 3
, Flying targa challenge runner up
.
Team Hard Online Racing Series- Season 2 AM VW CUP winner
, 2nd BTCC
, 3rd Britcar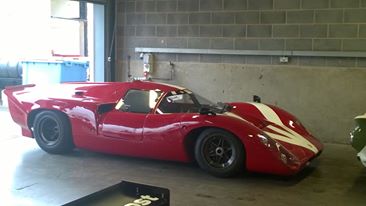 ( Insert Ribbons & TORA Role here)

Sub Zero Nova 2




TORA Race Number

: 86






Number of posts

: 1053


Location

: UK, Kent


Registration date

: 2014-06-16


Reputation

: 14



Team Manager @ HCR - Happy Cat Racing - happycatracing.forumotion.net
---
Permissions in this forum:
You
cannot
reply to topics in this forum