Hi...
Name's Marc, I'm an old fart. Or so my kids keep telling me.
Started racing games back in the original PlayStation days with GT. Progressed to the 1st gen Xbox and the original Forza Motorsport. Been hooked ever since. I tend to take photos and do designs more than race, but hopefully that will change now I'm on here. I did originally sign up back in 2009, but for forgot about it. Sorry

Hi Marc and welcome to TORA! You'll never be to old to go racing! Enjoy your stay!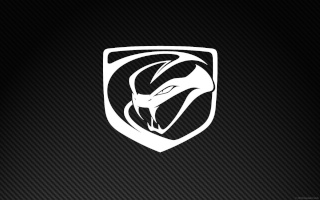 With greetings from Thijs Visser (henkymetcola) Air Transat Racing

TORA ISCC Season 5 LMP1 #10th overall

Welcome to TORA!

As for age, I doubt you'd be the oldest racer on the site. We've got members of quite a few different generations. Enjoy the racing no matter the age of your nearest combatant.
______________________
http://ax4x.forumotion.co.uk/
2012 MMTCC Sedan Championship 2016 VTCC TC250 US Championship
Welcome!!

EZT Motorsport: P r i d e | H o n o r | I n t e g r i t y - Not just a team, but a way of life!
----------> insert ribbons here
ok then


CRA Project182R




TORA Race Number

: 782






Number of posts

: 332


Location

: Nottingham UK


Registration date

: 2009-05-08


Reputation

: 4



---
Permissions in this forum:
You
cannot
reply to topics in this forum