Hello all,

I am Jamie aka MVG Zapiy on XBL and zapiy on PSN.. I'm 40 years old and from the UK, love racing games and gaming in general when i can find the time.

Would say I am an average racer so you want see me heading up any leaderboards, just here to support and fill in for the MVG Racing teams as and when I am needed.

Cheers
Hi and welcome to the world of TORA!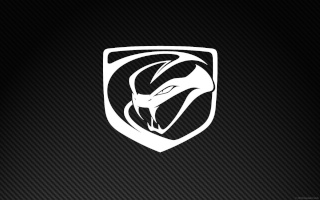 With greetings from Thijs Visser (henkymetcola) Air Transat Racing

TORA ISCC Season 5 LMP1 #10th overall

Hi Jamie, finally made it over I see, welcome bud.
God this site has grown, well done all involved..

Cheers Clive and Henky
Welcome!!!

EZT Motorsport: P r i d e | H o n o r | I n t e g r i t y - Not just a team, but a way of life!
----------> insert ribbons here
ok then

---
Permissions in this forum:
You
cannot
reply to topics in this forum