Hi, TORA people I'm "Beard III" or Trevor, most people on Xbox just call me Beard. I am a seasoned forza driver Missouri USA, who's been playing forza since the second one. I am formerly of ePiiC racing and am currently looking for a new serious TORA team. I am a top ten driver in R Class, but I am not very interested in rivals I like to race, not drive with ghosts. If you think your team would be a good landing place for me feel free to send me a message on here or Xbox. GT is (Beard III). Okay now that the forza business is over a little about myself. I am a car nut, I drag race as a hobby in my spare time. I love American Muscle it doesn't matter what make or model. I own a 1990 IROC Z Camaro as pictured in my forum picture. I hope to become great friends with the racers of TORA and better myself as a racer using this platform. Even if you don't want to recruit me or don't have a team, feel free to add me and join some races with me. Thanks Beard,

LMR Beard




TORA Race Number

: 107






Number of posts

: 11


Location

: USA, Missouri


Registration date

: 2016-01-23


Reputation

: 0



Welcome!
EZT Motorsport:
P r i d e | H o n o r | I n t e g r i t y - Not just a team, but a way of life!
#36 EZT Neo 45 - 2010 Team MVPTeam Captain
Welcome!!

EZT Motorsport: P r i d e | H o n o r | I n t e g r i t y - Not just a team, but a way of life!
----------> insert ribbons here
ok then

______________________

http://ax4x.forumotion.co.uk/
2012 MMTCC Sedan Championship 2016 VTCC TC250 US Championship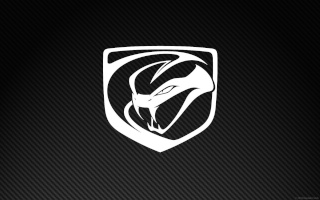 With greetings from Thijs Visser (henkymetcola) Air Transat Racing

TORA ISCC Season 5 LMP1 #10th overall

---
Permissions in this forum:
You
cannot
reply to topics in this forum