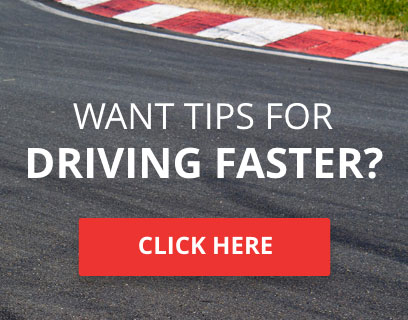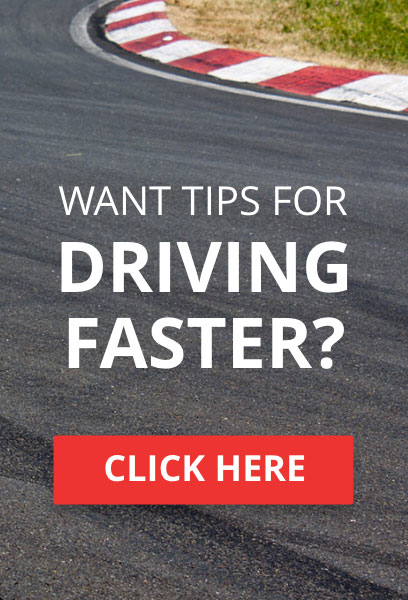 The TORA US American Iron Series has now completed its inaugural run on Forza Motorsport 6.
It was a grueling 8 weeks of some intense battles, varying fuel strategies, a bit of tire management, some incidental contact here and there, a few bold moves, and as no series would be complete without, a little controversy here and there.
Early season favorites, F4H Motorsports, seemed the team to beat in the early rounds, with Diablo and Stingray set to battle for the Drivers Crown, and a seeming lock on the Teams. After a DQ for a tire infraction took a win away, and other commitments took over, they pulled their entries, leaving the Championship wide open for the taking.
PRT Marcioj, who was the picture of consistency, held the early points lead, with strong challenges from ROSCOEpCOETRAIN and Hailfire97x throughout the series. But it was Reaper, the man whose had a few gamertag changes over the course of a single season (although he did not use the tag I'd have given him: TheStig'sPuertoRicanCousin), that was able to overcome some early season issues and rise to the top of the point charts. Roscoe fell victim to some internet issues and was unable to make the final round, thus leaving Macio and Hailfire to duke it out for the runner up spot, with Marcio narrowly edging Hailfire to claim the second spot on the podium despite Hailfire's late season successes.
Final Driver's Championship Standings:


 PROD Reaper 1041 Points


 PRT marcioj 1030 Points


 Hailfire97x    1028 Points
In the Teams Championship, Allied Forces Monstercat used consistency to take over the point lead upon F4H Motorsports' departure. RedLab Motorsport Pennzoil Team was able to use a strong second half of the season to overcome their early misfortunes to rally past SCRL-NA in the battle for the second spot, with SCRL-NA's JSPEC87 carrying on solo the last two races to keep their team in third place.
Final Team's Championship Standings:


 Allied Forces Monstercat 2249 Points


 RedLab Motorsport Pennzoil Team 2193 Points


  SCRL-NA  1917 Points

Final Privateer Standings:


Portugal racing team 1172 Points


Ax4x Hailfire Racing 1167 Points


Nein Shiza 1022 Points
Thanks to all who participated and helped make this series a success.
While we truly hope that you will return for the next season of American Iron this Fall, we also hope to see you all in TORA US Touring Masters, when it makes it's maiden FM6 run in the coming weeks on Thursday Nights. As always...
Good luck, have fun!
Last edited by Flyin Mikey J on Sat 2 Apr 2016 - 19:29; edited 2 times in total
______________________
http://ax4x.forumotion.co.uk/
2012 MMTCC Sedan Championship 2016 VTCC TC250 US Championship



TORA Race Number

: 18






Number of posts

: 12716


Location

: The Land That Time Forgot


Registration date

: 2012-04-20


Reputation

: 225



Congratulations Guys

so there was no privateer's champ?



TORA Race Number

: 33






Number of posts

: 1382


Location

: Western New York


Registration date

: 2012-11-17


Reputation

: 23



ROSCOEpCOTRAIN wrote: Congratulations Guys

so there was no privateer's champ?
My laptop decided it did not want to keep functioning while I was trying to post the season wrap up. It shut down on me three times, so I hurried to get it done. Sorry for the oversight.
______________________
http://ax4x.forumotion.co.uk/
2012 MMTCC Sedan Championship 2016 VTCC TC250 US Championship



TORA Race Number

: 18






Number of posts

: 12716


Location

: The Land That Time Forgot


Registration date

: 2012-04-20


Reputation

: 225




---
Permissions in this forum:
You
cannot
reply to topics in this forum