Just figured I would stop in and say hello. Some of you might remember me, been racing in leagues since FM2. Decided to get back into it recently and signed up for the stock hatch series. Looking forward to racing again.
______________________

http://ax4x.forumotion.co.uk/
2012 MMTCC Sedan Championship 2016 VTCC TC250 US Championship
Hi and welcome to TORA!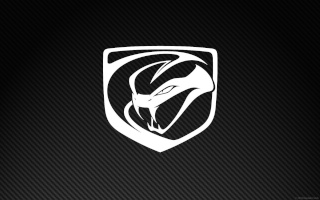 With greetings from Thijs Visser (henkymetcola) Air Transat Racing

TORA ISCC Season 5 LMP1 #10th overall

Hey there, Boost!!
Looking forward to seeing a number of the "old crew" in the upcoming StockHatch series!
EZT Motorsport:
P r i d e | H o n o r | I n t e g r i t y - Not just a team, but a way of life!
#36 EZT Neo 45 - 2010 Team MVPTeam Captain
Thanks guys. I think a few of us are signing up for the stock hatch series.

A few of the other GLR guys have been running a nascar series through our team series page. With the release of the latest dlc, im thinking about running a truck series. lol.
---
Permissions in this forum:
You
cannot
reply to topics in this forum