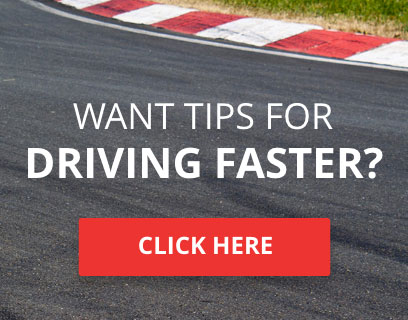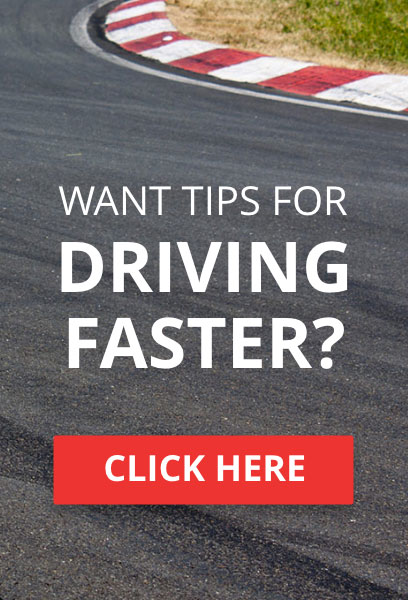 Who would have interest in building a HC car and come run with a group of racers?
This is a
PROPOSAL
for a new series called 'Honda Challenge'. Several fellow gamers of mine had interest in sharing the idea. Several of these gamers race in real life in NASA Honda Challenge. After setting up their cars based on the guidelines below, they agreed that the cars performed very similar to their own. Laptimes were very similar as well.
"In the National Auto Sport Association organization, the Honda Challenge Series presented by Honda Performance Development (HPD) was created to meet the needs of Honda/Acura owners looking for a series specifically tailored to accommodate Honda and Acura vehicles that are modified to a degree which might be found illegal in other racing series, yet provide a set of rules that would still accommodate existing Honda race cars and provide a "showcase" to unify the field."
H1 cars have more power and are allowed a broader range of upgrades, while H2 is more restrictive, yet seems to be the more popular of the two. The modification guidelines below are very close to that of what is required/allowed in the real series.
H1 Cars Allowed (B-600):
2001 Acura Integra Type-R
2002 Acura RSX Type-S
1986 Honda Civic Si
1991 Honda CR-X SiR
1992 Honda NSX-R
1994 Honda Prelude Si
1997 Honda Civic Type-R
2004 Honda Civic Type-R
2005 Honda NSX-R
2007 Honda Civic Type-R
2009 Honda S2000 CR
2014 Honda Civic Si
H2 Cars Allowed (C-500):
Any car listed above
EXCEPT
the Honda NSX-R (1992 & 2005)
Some H2 Examples: (Some cars have old Speedvision Touring Car liveries with the appropriate 'NASA' and 'H2' decals)
Engine:
-Unlimited Upgrades
-Engine Swaps are Allowed (ONLY to K20 "2.0L I4 VVT" engine; 212hp)-NO SUPERCHARGRING/TURBOCHARGING
-NO Turbocharged Engine Swaps (such as 1.6L I4 Turbo)
*H2 Horsepower Cap - 250hp*
**H1 Horsepower Cap - Unlimited (MUST stay naturally-aspirated and remain at/under B-600)**
Platform and Handling:
-MANDATORY Race Brakes, Suspension, Anti-Roll Bars, Roll Cage
-Weight Reduction (unlimited)
Drivetrain:
-
SPORT
Transmission
(Race NOT allowed)
-Unlimited Clutch/Driveline/Diff
Tires and Rims:
-
SPORT
Tire Compound
(No Race Compound)
-Aftermarket Wheels Allowed
-Wheels May Increase in Size by 1" from original size (example: 14"->15")
*H2 Tire Width Cap - 225mm (except S2000 CR- stock 255mm rear tire allowed only)*
**H1 Tire Width Unlimited**
Aero and Appearance:
-Unlimited Aero
Standing starts at Lime Rock Park:
Examples of H2 specs (C-500):'94 Prelude - 238hp/207tq, 2894 lbs.
'01 Integra - 211hp/141tq, 2515 lbs.
'02 RSX - 234hp/166tq, 2770 lbs.
'04 Civic - 232hp/163tq, 2640 lbs.
'09 S2000 CR - 245hp/167tq, 2811 lbs.
-
If this thread is in the wrong section, I apologize




TORA Race Number

: 427






Number of posts

: 21


Location

: Connecticut


Registration date

: 2016-04-27


Reputation

: 1




---
Permissions in this forum:
You
cannot
reply to topics in this forum