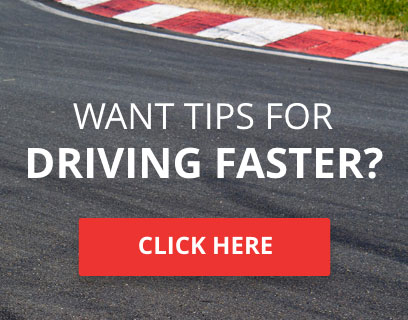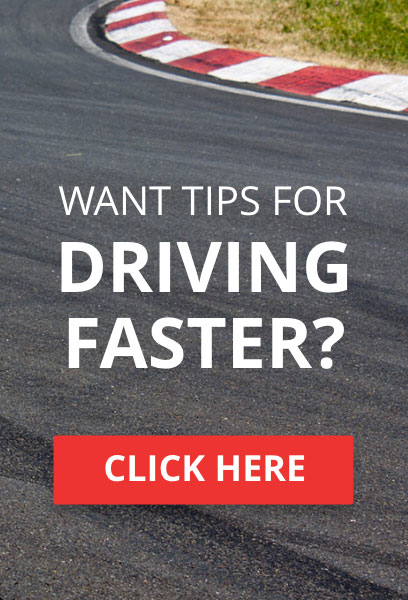 Page 2 of 2 •

1, 2
Hey, I would like to be added to the Marshals' list. I co-developed the current Stock Hatch Series 2 with EZT Neo 45, and am currently hosting and helping manage that series. I also am helping develop the next Stock Hatch and am working on creating a TCR Event as well. I can navigate a spreadsheet reasonably well. Plus, it'd be cool to have a green gamertag on TORA!  

Do you still want to be a Marshal? Yes
Can you host all races you participate in? Yes
Do you know what data is to be collected for race results and where you are to put said data? Yes
Can you work a spreadsheet? Yes
Is your NAT open and if not why? as stated above I can help you sort this: I don't know. Never had any problems with connection, never had anyone complain when connecting to my lobbies. If it ain't broke, don't fix it. Thoigh if this is a requirement, I would be happy to oblige.



TORA Race Number

: 203






Number of posts

: 265


Location

: Texas, USA


Registration date

: 2015-01-18


Reputation

: 3



Do you still want to be a Marshal? Yes
Can you host all races you participate in? Yes
Do you know what data is to be collected for race results and where you are to put said data? Yes
Can you work a spreadsheet? Yes
Is your NAT open and if not why? as stated above I can help you sort this: Yes



TORA Race Number

: 49






Number of posts

: 387


Location

: Warrington


Registration date

: 2012-12-24


Reputation

: 0



Do you still want to be a Marshal? - Yes
Can you host all races you participate in? - Yes
Do you know what data is to be collected for race results and where you are to put said data? - Yes
Can you work a spreadsheet? - Yes
Is your NAT open and if not why? as stated above I can help you sort this: OPEN

---




TORA Race Number

: 175






Number of posts

: 1513


Location

: Miami, Florida USA


Registration date

: 2008-08-30


Reputation

: 23



Do you still want to be a Marshal? No currently but would like to be
Can you host all races you participate in? Yeah
Do you know what data is to be collected for race results and where you are to put said data? I know what data needs to be collected but not sure where it needs to go
Can you work a spreadsheet? Yeah
Is your NAT open and if not why? as stated above I can help you sort this: Yeah



TORA Race Number

: 362






Number of posts

: 47


Registration date

: 2016-10-26


Reputation

: 0



Do you still want to be a Marshal? I'm currently not but I would like to be.
Can you host all races you participate in? Yes
Do you know what data is to be collected for race results and where you are to put said data? I know what needs to be collect but not sure where to put it besides a spreadsheet.
Can you work a spreadsheet? Yes
Is your NAT open? Yes



TORA Race Number

: 466






Number of posts

: 82


Registration date

: 2016-04-07


Reputation

: 2



Page 2 of 2 •

1, 2
---
Permissions in this forum:
You
cannot
reply to topics in this forum