Hi I'm frank from germany and find this site through guys out of my friendslist. My english is not the best but it's enough to ask where the next pub is

It would be great been part of this racing community. My driving skills are far from pro level. But I'm a good and fair average driver who knows when it's time to fight for position or it's better to give it a rest. My main goal is to drive as fast as I can.
So at the moment I'm simply looking how things work here

Whish you all a nice weekend and maybe whe see us someday on the track

I forgot to talk about my online experience. I'm racing on a smaller league and will take their the proam title in Blancpain Series if nothing dramatic happen. Then I take with the team badscher motorsport 3rd place on a 24 hrs event at the le mans track. Whe had a bit luck but at the end the result counts and whe had work hard for that succes. Was a a popular event here in the german forza community.  Thats mean simply that I know how to drive in endurance races. I'm far away to expect such success here. But for me it's more important to have fun when im on track


Psychomantyx




TORA Race Number

: 966






Number of posts

: 4


Location

: Germany, Frankfurt


Registration date

: 2016-08-12


Reputation

: 0



Hi and welcome to TORA Frank!

Any questions, Give them a go!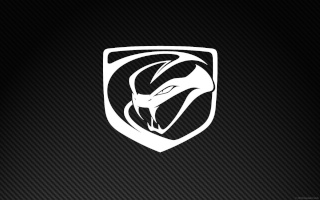 With greetings from Thijs Visser (henkymetcola) Air Transat Racing

TORA ISCC Season 5 LMP1 #10th overall

Willkommen zu TORA machen Sie sich zu Hause
Howdy!
EZT Motorsport:
P r i d e | H o n o r | I n t e g r i t y - Not just a team, but a way of life!
#36 EZT Neo 45 - 2010 Team MVPTeam Captain
Welcome!!!

EZT Motorsport: P r i d e | H o n o r | I n t e g r i t y - Not just a team, but a way of life!
----------> insert ribbons here
ok then

---
Permissions in this forum:
You
cannot
reply to topics in this forum