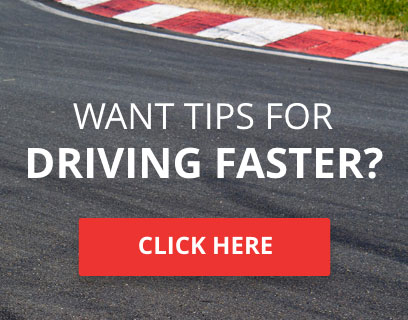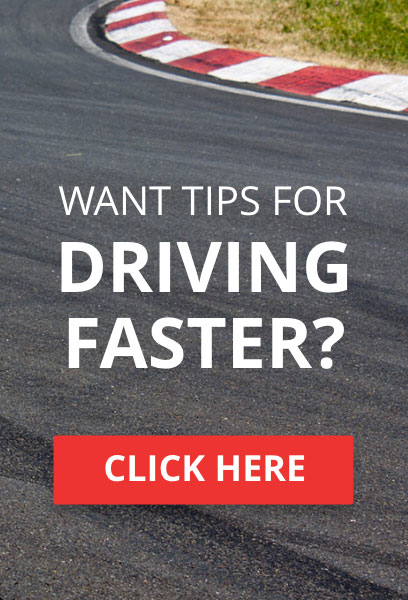 Welcome to the TORA Ambitious but Rubbish Championship - or ABRC for short.
Almost the entirety of this championship was voted for by you - the people. Although we did have to take one or two liberties in order to actually have a fair and running series, everything here was open to a series of polls on the forum which ran for almost a month. You can view the polls here:
[Click Me]
Purely for visual purposes, everything in the ABRC threads highlighted in blue was voted on.
This championship consists of three classes, and three vastly different vehicles:
In the blue corner is our fastest class, the Radical SR8. Stock upgrades means she fights in R class, with acceleration and handling which will dominate over the other two classes; If you blink you'll miss it!
In the red corner we have our slowest class, with the Mazda MX-5 Cup. Sitting in D class with stock upgrades, what it lacks in power it makes up for in handling. Expect close competition.
And in the yellow corner is the unlikely hero, the Ford Transit... With a V8 lump. Far more powerful than the Mazda, this beast powers on at the top of C class, but despite being kitted out in full race-spec handling gear, the MX-5 will easily keep up in the twisties. The two classes will need to look out for each other on the track.
The championship consists of 10 rounds, each with two races of about 25 mins. The calendar holds a tasteful selection of global GP and endurance circuits, with a night and a wet race, although things will get interesting at the Top Gear test track, with a unique figure-of-8 and double crossover... Luckily there is a dropped round in this championship, in case the inevitable happens!
Up for grabs are two DLC codes, too! All you need to do is race in at least 8 of the 10 meetings in the championship to enter the prize draws.
Good luck!
Last edited by Standaman94 on Sat 3 Sep 2016 - 13:14; edited 1 time in total
If you want to survive out here, you've got to know where your towel is.



TORA Race Number

: 94






Number of posts

: 7382


Location

: Colchester, UK


Registration date

: 2010-07-14


Reputation

: 165



The promo image says:
STARTS August 25th
WEDNESDAYS 20:00 BST
25th is a Thursday,.......... ooops




TORA Race Number

: 404






Number of posts

: 628


Location

: West Sussex. UK


Registration date

: 2013-08-15


Reputation

: 24




---
Permissions in this forum:
You
cannot
reply to topics in this forum