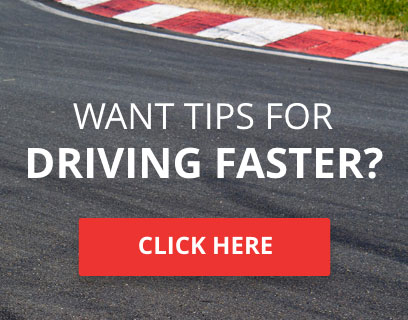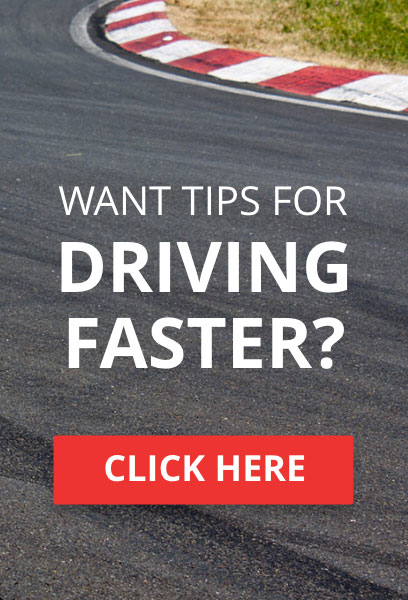 TORA - The Online Racing Association ::
:: 2016 Archive ::

::

Hello All
I have noticed that there are a few charity cars running in this race, so this thread is for you to advertise those cars and plug your sponsorship page or stream link so people can watch you during the event.
I will kick things off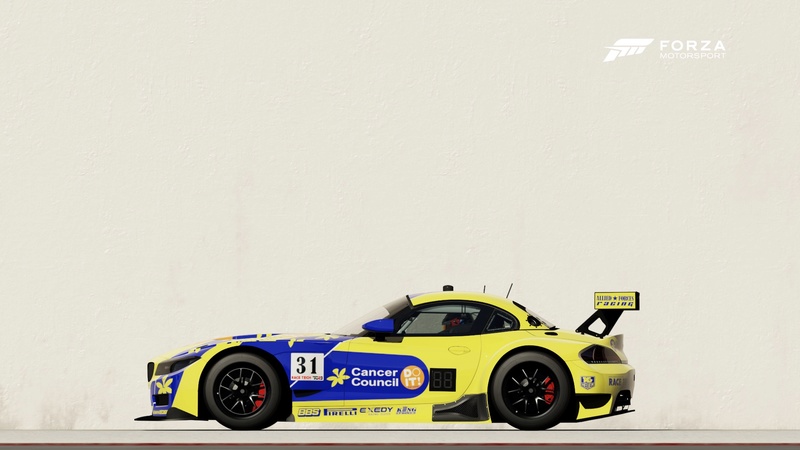 For this event, Allied Forces is teaming up with Cancer Council Australia and DO IT for Cancer. My motivation behind this was because my Poppa has been in a long fight with Melanoma, one of Australia's big killers and I wanted to help raise money for that.
For every lap that I do, I will be donating $1 and streaming the whole event from the cars perspective (hopefully) to raise awareness.
We have two cars, the #31 driven by myself, CubanBread and Speed Dem0n and the #52 driven by Darkside, AcheyBreaky and Windcharger
The link to the stream is:
https://www.twitch.tv/erebusgamingaus
Donation Page:
bit.ly 2dSIevR
If you have a charity car, please post your details below and let's help each other out!
Twitter: @Wingyy31 @ErebusV8 @ErebusGT @MaranelloMSport
Flyin Mikey J wrote:Super gay? Not as gay as the Delta Wang. Nothing can be as gay as a car shaped like huge man bits.
2014 Maranello Motorsport F40 Challenge- Drivers Championship
2014 Maranello Motorsport F40 Challenge- Privateers Championship
2014 Maranello Motorsport F40 Challenge- Asian Continental Title
2014 Maranello Motorsport F40 Challenge- Europe Continental Title
2014 Maranello Motorsport F40 Challenge- America Continental Title
Ax4x 4 Hours of LeMons- Overweight Class w/ ShrinkingSteven



TORA Race Number

: 31






Number of posts

: 7100


Location

: Brisbane, Australia


Registration date

: 2011-12-02


Reputation

: 105




---
TORA - The Online Racing Association ::
:: 2016 Archive ::

::
Page 1 of 1
Permissions in this forum:
You
can
reply to topics in this forum