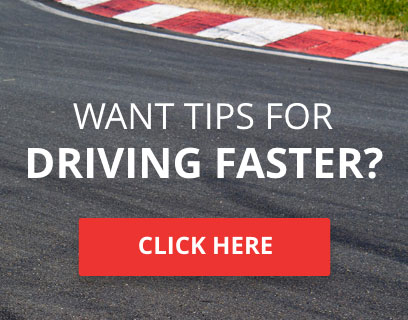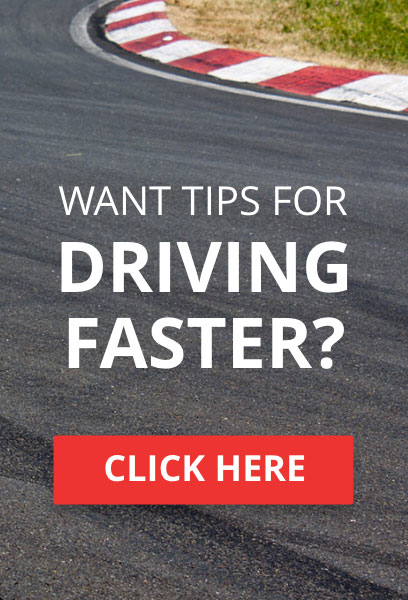 TORA - The Online Racing Association ::
:: 2016 Archive ::

::

Page 2 of 2 •

1, 2

FIA LMC ALFL0 wrote:Car Number: 467

Team Name: FIA TEAM

Driver 1 Gamertag:FIA LMC Alflo

Driver 1 Nationality:Spain

Driver 2 Gamertag:FIA Derovin

Driver 2 Nationality:Spain

Driver 3 Gamertag:FIA Jose Team

Driver 3 Nationality:Spain

Driver 4 Gamertag:ESP SNAKE1986

Driver 4 Nationality:Spain

Driver 5 Gamertag:FIA Arroyuelo 78

Driver 5 Nationality:Spain

Photo:

Logo:http://imgur.com/rZKKt0a
Thanks, but this photo isn't usable since the camera settings and position aren't right. Can you please take another photo by following the instructions carefully. It will only be about an hour or less until I finalize the guides, so if you can let me know who has the livery, I can grab the photo myself if you'd like. Please let me know ASAP.



TORA Race Number

: 30






Number of posts

: 938


Location

: Victoria, BC, Canada


Registration date

: 2014-01-01


Reputation

: 31



Scratch that, I found the livery and took the new photo myself. Thank you all for your submissions. I'm happy to say we will have a full guide this time with no blank cars




TORA Race Number

: 30






Number of posts

: 938


Location

: Victoria, BC, Canada


Registration date

: 2014-01-01


Reputation

: 31



Page 2 of 2 •

1, 2

---
TORA - The Online Racing Association ::
:: 2016 Archive ::

::

Page 2 of 2
Permissions in this forum:
You
can
reply to topics in this forum