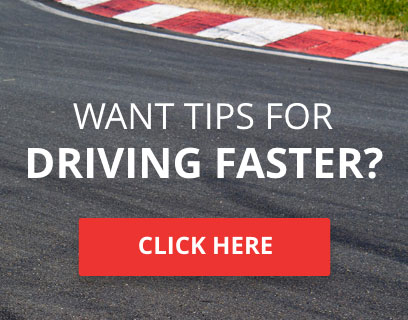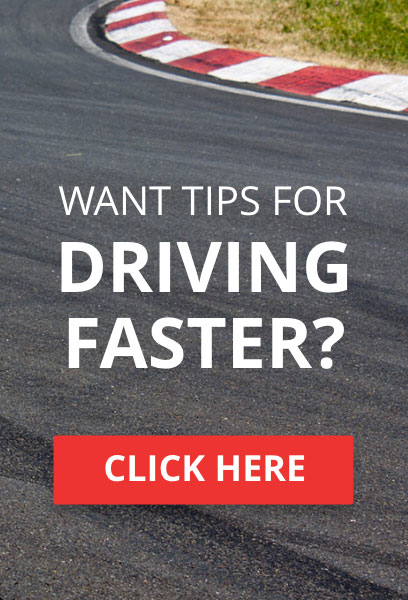 TORA - The Online Racing Association ::
:: 2016 Archive ::

::


Hi all,

Tomorrow is raceday, so I just wanted to make sure everyone was on the same page to minimize confusion going into the race

- Please, please read through the rules again. Commit them to memory.
- Invites for Stint 1 will go out 30 minutes before the start, to minimize delays. Also this time will be used to explain the grid and starting procedure.
- Please read through the rules once more, as the starting procedure IS given in detail. We are trying something new, and if people are not familiar with it, everyone else will be upset with you. Don't be that person. It will be explained in detail before the start of the stint.
- For every other stint, rule of thumb is to be ready 30 minutes in advance. Some will be double stinting, so you may have to wait... But if you're late to getting into your stint and you weren't racing the previous one, that's on you.
- Stints will only be restarted if lobby settings are wrong. If you give yourself engine damage or run into someone/something, tough cookies.
- The grid order for each stint will be given by your host.
- Everyone is expected to join a party for your class so that you can communicate with your competitors in class. This will be done about 10 min before the start of the stint. Grid order will be announced.

Some other points:

- If you are being lapped by a quicker car, do not make sudden movements and do not race them. Stick to your line and they will get past you.
- If you run out of fuel, this is your fault. There are enough mandatory stops for every car to make the distance with ease. Pay attention as the pit lane entrance is rather short.

Lastly,

If you haven't submitted your stints, do it ASAP. If you don't, you will NOT race. Also, if there are emergency driver changes on raceday, be sure to post this in the Race Control thread so the info is not lost.
If you lag out of your stint, take a video (either ask Cortana or double tap your guide button, and hit x to record). This will show your distance and time left in stint, which the admins will use to calculate your stint distance.

Thanks, and let's have fun tomorrow.
Sole Owner the Meme Cannon™
2012 VLN- SP2, F4H Chowderheads: 2nd
2017 ASCC 24 Hours of Daytona- 1st
2017 ASCC 12 Hours of Sebring- 1st
2017 NATCC Season 7- 1st Overall, Team's Champion
2017 ASCC 10 Hours of Road Atlanta- 3rd
2017 ASCC Sprint Series- 3rd
2017 ASCC Endurance Cup- 1st
2018 American Iron US- 2nd Drivers, 2nd Privateers
2018 Hot Hatch Challenge US - 1st Drivers, 3rd Privateers



TORA Race Number

: 29






Number of posts

: 2214


Location

: Maine


Registration date

: 2011-01-22


Reputation

: 76



Who will be handling the invites? I didn't see it anywhere.
The Darkzer Divebomb™
2018 RORA Le Mans Series VI - Champion in PC
2018 TORA TASCAR - 3rd, 3rd in Teams (Swordfish Motorsport)
2018 TORA ASCC - 3rd in GT Teams (SFM Bavaria)
2018 RORA KTCC - 3rd
2017 RORA ARROW - Champion
2017 RORA Le Mans Series V - 3rd in Proto
2017 OPPO CTSC - 2nd
2016 RORA Le Mans Series IV - 2nd in GT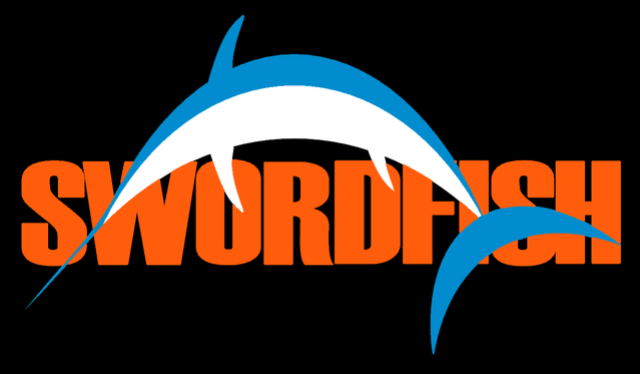 TORA Race Number

: 923






Number of posts

: 698


Location

: USA-GA


Registration date

: 2016-10-15


Reputation

: 16



Darkzer24 wrote:Who will be handling the invites? I didn't see it anywhere.
Each stint might me hosted by different members of staff, so invites will come from whoever is running the lobby for that particular stint.
Very important to know though, the invite system on Xbox is not exactly reliable. Every race has an example of someone being upset because they never saw an invite and ended up missing their drive... But the rules thread makes ot very clear, its up to each driver to get into the lobby even if they dont see an invite.
The way to do this, before the stint starts, 20-30 mins or so, check the live Timing and scoring thread, look at the standings and check to see who's hosting the next stint, then add them to your friends list and keep an eye out for an invite. I also add the other drivers that will be in that stint to my friends list, so if i see 10 mins until stint starts, that a hand full of them are now in a lobby together, i'll join off one of them or i'll send someone a message and ask for an invite. If theres 5 mins to go and you cant seem to get anything figured out, post on the scoring thread and ask if theres a delay or ask for info on who is hosting that can help you get in.
Bad plan would be to try and logon to xbox 3 mins before stint and expect everything to go smoothly... The race doesnt wait for those that arent ready, otherwise it'd be a 48 hour race.
Good luck!



TORA Race Number

: 185






Number of posts

: 269


Location

: Michigan USA


Registration date

: 2016-05-20


Reputation

: 6



There will be spanish people in each stint that will not understand the host indications. Is there any thing we should to know before to start? Just to explain it to my team mates before the race.







Number of posts

: 46


Registration date

: 2016-10-16


Reputation

: 0



At the start of each stint (Except stint 1) we will be gridding up as we did at silverstone, waiting on the grid to set off in order. we will maintain a set speed till we get out of turn 4 (banked right hander), and no overtaking until AFTER the dunlop hairpin.

For stint 1, you must wait in your position on the grid (do not move unless instructed to). they will call out the grid, starting with last place in TCC, and ask them to drive back to the gantry on the dottinger hohe (the start of the back straight). from there, the pace car will lead everyone back to the GP track in order (no overtaking). the race will begin when the green is called, and there is no overtaking until you pass the start/finish line.



TORA Race Number

: 100






Number of posts

: 1358


Location

: Kong Studios


Registration date

: 2014-10-25


Reputation

: 23



Pictures of the layout:
GP Layout only:
http://happycatracing.forumotion.net/forum
Achievements
British GT Independent GT4 2017
Teams TCR TCC 2015
TCR Firecracker '15 Le Mons Underpowered
4th TCR Suzuka 1000km
6th TCR GRX and 5th in Teams



TORA Race Number

: 26






Number of posts

: 785


Registration date

: 2014-03-06


Reputation

: 17




---
TORA - The Online Racing Association ::
:: 2016 Archive ::

::

Page 1 of 1
Permissions in this forum:
You
can
reply to topics in this forum