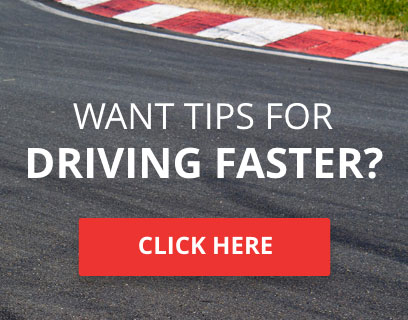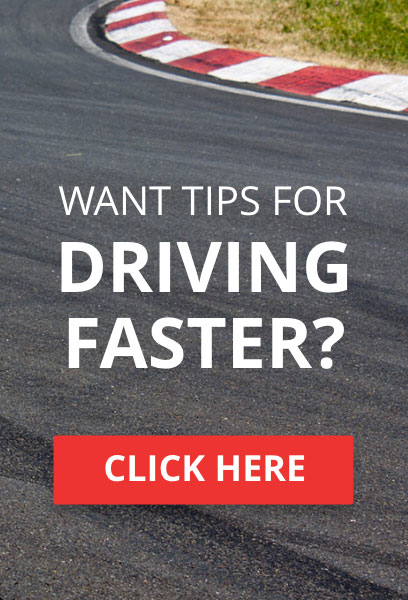 All drivers must adhere to the car rules or they may face penalty or disqualification.

TORA reserves the right to adjust these builds to equalize the balance of performance.




Tracks using the Alternate Builds are as follows:

Mazda #70- Watkins Glen
Rebellion #12- Watkins Glen, VIR, Laguna Seca, Road Atlanta, Circuit of the Americas




Tracks using the Alternate Builds are as follows:

Ford #66- Daytona, Long Beach, Sebring, Circuit of the Americas
Lamborghini #63- Daytona
BMW #55/#56- Daytona
Last edited by Radiation Louis on Thu 29 Dec 2016 - 17:30; edited 1 time in total



TORA Race Number

: 61






Number of posts

: 4976


Location

: Cocoa, Florida, USA


Registration date

: 2009-07-11


Reputation

: 71



NOTE: On the Mazda Lola, it is possible to upgrade the rear tire to a 335 width and not have the PI change on both the "Standard" and "Alternate" builds.

While it is assumed that the community would not take use this exploit, as it goes against the TORA Sporting Regulations, let me make this clear:

IF YOU ARE CAUGHT TRYING TO PERFORM THIS EXPLOIT, YOU WILL BE EXCLUDED FROM THE ENTIRE SERIES

There is a noticeable difference in the car via replay and photos if you try to use the wider rear tire, in addition to the car being significantly faster than when using the correct build.

Do NOT press your luck- You will be caught, and you will be banned.
Sole Owner the Meme Cannon™
2012 VLN- SP2, F4H Chowderheads: 2nd
2017 ASCC 24 Hours of Daytona- 1st
2017 ASCC 12 Hours of Sebring- 1st
2017 NATCC Season 7- 1st Overall, Team's Champion
2017 ASCC 10 Hours of Road Atlanta- 3rd
2017 ASCC Sprint Series- 3rd
2017 ASCC Endurance Cup- 1st
2018 American Iron US- 2nd Drivers, 2nd Privateers
2018 Hot Hatch Challenge US - 1st Drivers, 3rd Privateers



TORA Race Number

: 29






Number of posts

: 2192


Location

: Maine


Registration date

: 2011-01-22


Reputation

: 76



Please note that the BMW now has an alternate build, to be used at Daytona ONLY
Sole Owner the Meme Cannon™
2012 VLN- SP2, F4H Chowderheads: 2nd
2017 ASCC 24 Hours of Daytona- 1st
2017 ASCC 12 Hours of Sebring- 1st
2017 NATCC Season 7- 1st Overall, Team's Champion
2017 ASCC 10 Hours of Road Atlanta- 3rd
2017 ASCC Sprint Series- 3rd
2017 ASCC Endurance Cup- 1st
2018 American Iron US- 2nd Drivers, 2nd Privateers
2018 Hot Hatch Challenge US - 1st Drivers, 3rd Privateers



TORA Race Number

: 29






Number of posts

: 2192


Location

: Maine


Registration date

: 2011-01-22


Reputation

: 76




---
Permissions in this forum:
You
can
reply to topics in this forum