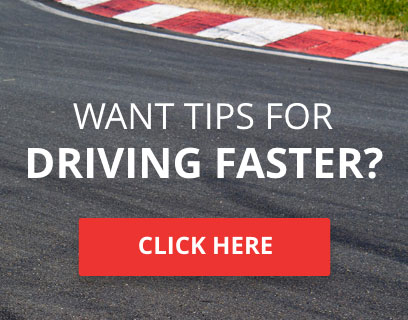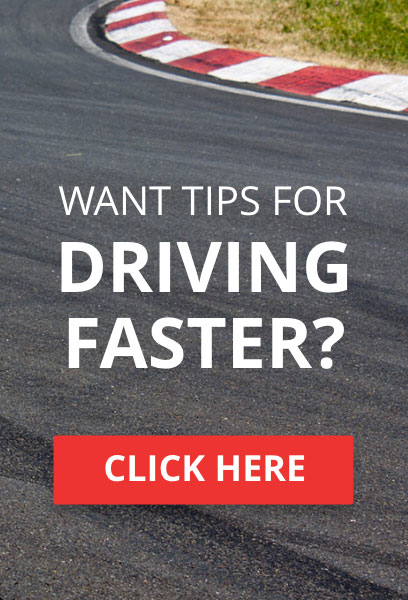 Please fill in the below form to sign in. This will be were you sign in every week and will automatically open one week before the event and stop accepting entries at 18:30 EST on race day.

Make sure you enter the correct TORA Driver number. If you fill it in incorrectly you will not show as signed in and WILL be missed!

Options are as below:
IN - You will be in for qualifying and race.
Maybe - You will try to turn up for the race and qualifying.
OUT - You are not racing.
RO - Race Only, you cannot possibly make it in time for qualifying but will still make the race (you will start behind everyone in the last lobby).

If you need to change your option simply just sign in again and it will overwrite your previous choices.

If you sign in but miss qualifying, we reserve the right to deny you entry to race 1 depending on the driver count and how the lobbies will be split!





Forza 4 Grand Finale R1 & R2



TORA Race Number

: 13






Number of posts

: 1482


Location

: Pennsylvania, USA


Registration date

: 2014-08-13


Reputation

: 20



MAKE SURE YOU SIGN IN FOR THE RACE TO RECEIVE AN INVTE FOR THE RACE!



TORA Race Number

: 28






Number of posts

: 787


Location

: Arizona


Registration date

: 2012-02-27


Reputation

: 14



Ax4x Motasupotsu team entry...

#15 grimlin38 subbing for #124 ENS Lionheart
______________________
http://ax4x.forumotion.co.uk/
2012 MMTCC Sedan Championship 2016 VTCC TC250 US Championship



TORA Race Number

: 18






Number of posts

: 12808


Location

: The Land That Time Forgot


Registration date

: 2012-04-20


Reputation

: 227



#15 grimlin38 subbing for v Hurricane v
______________________
http://ax4x.forumotion.co.uk/
2012 MMTCC Sedan Championship 2016 VTCC TC250 US Championship



TORA Race Number

: 18






Number of posts

: 12808


Location

: The Land That Time Forgot


Registration date

: 2012-04-20


Reputation

: 227




---
Permissions in this forum:
You
can
reply to topics in this forum