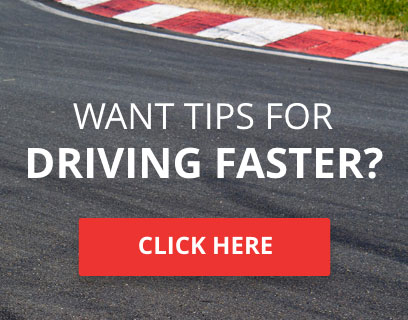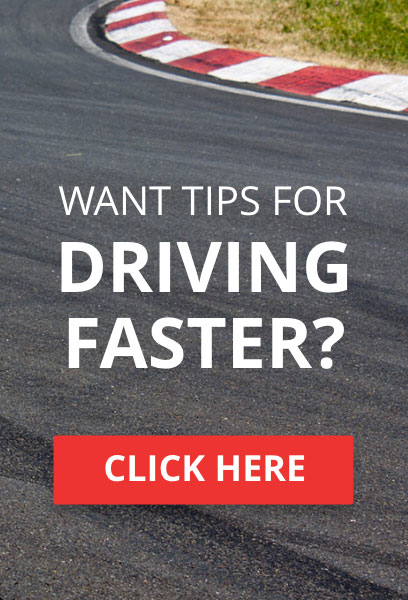 Steward Inquiry Reference Number: 44
Drivers Involved: FIA jose team
Series: TCC
Round: 1
Race: 3
Lobby: D
Lap: lap 4 and 5

LMP The LAD - Race DQ for multiple incidents
FIA Jose Team - Race DQ for multiple incidents
LMP Riptide: Unsafe Rentry into the track causing an accident - 5 Point/Place Drop
Skyshadow5: Warning for Avoidable Contact on Lap 1




TORA Race Number

: 21






Number of posts

: 2795


Location

: birmingham


Registration date

: 2012-08-17


Reputation

: 18



Steward Inquiry Reference Number: 46
Drivers Involved: LMP The LAD
Series: TCC
Round: 1
Race: ALLS
Lobby: B
Lap: THE BEATS IN THE SLEEVE 3 AND THE FIRST TWO DEPARTURES

Stewards Decision:

No Action - No evidence



TORA Race Number

: 21






Number of posts

: 2795


Location

: birmingham


Registration date

: 2012-08-17


Reputation

: 18



Steward Inquiry Reference Number: 72
Drivers Involved: AnonCaliga
Series: TCC
Round: 2 Long Beach
Race: 3
Lobby: 4
Lap: i belive 8th

Stewards Decision:

JANlovesMRT - Race DQ - Driving wrong way down the track to enter the pits
Original incident - racing incident



TORA Race Number

: 21






Number of posts

: 2795


Location

: birmingham


Registration date

: 2012-08-17


Reputation

: 18



Steward Inquiry Reference Number: 70
Drivers Involved: AnonCaliga
Series: TCC
Round: 2 Long Beach
Race: 3
Lobby: 4
Lap: 1

Stewards Decision:

no action - racing incident



TORA Race Number

: 21






Number of posts

: 2795


Location

: birmingham


Registration date

: 2012-08-17


Reputation

: 18



Steward Inquiry Reference Number: 77
Drivers Involved: tyr3slay3r95 DanglyCiano
Series: TCC
Round: 2
Race: 3
Lobby: 3
Lap: 2

Stewards Decision:

No Action Racing Incident



TORA Race Number

: 21






Number of posts

: 2795


Location

: birmingham


Registration date

: 2012-08-17


Reputation

: 18



Steward Inquiry Reference Number: 87

Drivers Involved: Creamed VR46
Series: TCC
Round: Indianapolis
Race: Race 1
Lobby: Lobby B
Lap: Start of the race

Stewards Decision:

Creamed VR46 - 3 place drop - Jumped the start



TORA Race Number

: 21






Number of posts

: 2795


Location

: birmingham


Registration date

: 2012-08-17


Reputation

: 18



Incident/s you are involved in are under investigation by the stewards;
Steward Inquiry Reference Number: 164
Drivers Involved: LMP the lad
Series: TCC
Round: Final round brands gp
Race: Race 2
Lobby: B
Lap: 1
Evidence: Game clip Xbox live feed
Here:
http://xboxclips.com/stug77/6f96b061-93f1-4dd7-a36e-89428d868573
http://xboxclips.com/stug77/1125e97d-1c76-4605-acb8-799c7e479852
Description by stug77: Purposely shunted from behind to take me out of contention I was in 3rd place. The named driver was complaining about the chevy being UP at the end of race 1 and as I was starting in front it would appear I was taken out on purpose at the start of race 2.
Please give your response to this incident:
Stewards Decision: LMP The Lad: -7
Position
Penalty. The stewards agreed the driving standards shown fell well below what TORA expect. Lad simply barged Stug out of the way at the start and given his previous history, another major penalty was issued.
One C is better.



TORA Race Number

: 4


Number of posts

: 2882


Registration date

: 2012-09-07


Reputation

: 75




---
Permissions in this forum:
You
cannot
reply to topics in this forum