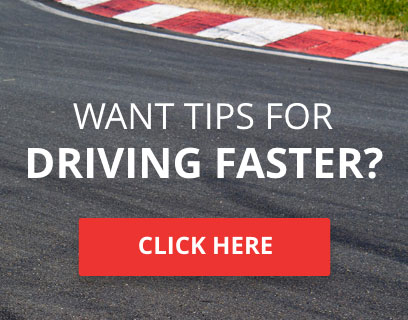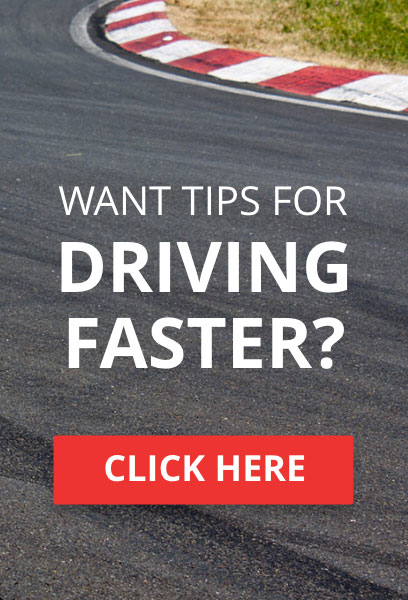 TORA is once again proud to be partnering with CJ Wilson Racing to bring you the 570 Challenge, powered by McLaren Scottsdale. The 570 Challenge on Forza Motorsport 6 is your chance to qualify for McLaren's World's Fastest Gamer, a unique opportunity to become a McLaren F1 simulator driver.
For more WFG info click here.
The CJWR 570 Challenge is contested over 5 rounds (see below) using the 2015 McLaren 570S Coupé in Forza Motorsport 6* built to TORA's GT4 specification. Your car must be built to the correct specs as shown in the "Rules" section on this page, otherwise you may face disqualification.
*Note: The required car can only be acquired in-game via additional downloadable content. To enter this championship, you must either purchase the FM6 Turn 10 Select Car Pack, or purchase the 2015 McLaren 570S Coupé separately.
To enter this event, go to the "Registration" section found in the link below. Please be sure to read and understand the rules before entering this championship.
At the end of the championship, the driver with the most amount of points will be one of 10 gamers who have qualified into the World's Fastest Gamer 5-day event in the UK. The winner of the event will win the grand prize of a one year contract at McLaren as an F1 simulator driver.
Also up for grabs in the CJWR 570 Challenge will be merch, and Logitech gear in conjunction with DTS Audio.
Registration opens 19th June 2017 and closes 5th July 2017.
All further information and registration can be found in the following link:
http://www.theonlineracingassociation.com/cjwr570challenge.html
If you want to survive out here, you've got to know where your towel is.



TORA Race Number

: 94






Number of posts

: 7382


Location

: Colchester, UK


Registration date

: 2010-07-14


Reputation

: 165



I have signed could I be nice notified when I get my number and actually signed in for the event
LMR Veteran  

Winner of TASCAR Race at Le Mans  
GT Driver  
2nd in GT of the 2016 24 Hours of Le Mans  

Winner of 12 Hours Of SilverStone in GT3  

13th Overall Team in 2013 TORA Sebring 12 Hours  

8th In class(GTE) in 2014 TORA Sebring 12 Hours  

1st Overall Team Hockenheimring 500k  
Pole Winner For USGT @ Mazda Laguna Seca and Race 1 Winner
Don't be that guy who try's to win the race at turn 1



TORA Race Number

: 802


Number of posts

: 823


Location

: Some house in Puerto Rico on an island


Registration date

: 2013-03-03


Reputation

: 3



dam its for the americans this one....blast.....oh well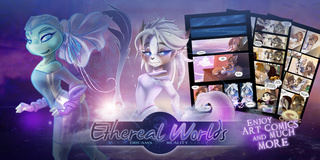 be advertising my friends work on here
https://www.patreon.com/etherealworlds
where dreams are made off
http://ethereal-worlds.com/



TORA Race Number

: 515






Number of posts

: 1046


Location

: Manchester, United Kingdom


Registration date

: 2012-07-15


Reputation

: 11



Yea since the last one was at 9pm eastern us time



TORA Race Number

: 156






Number of posts

: 405


Location

: Muskegon,MI USA


Registration date

: 2016-05-01


Reputation

: 5




---
Permissions in this forum:
You
cannot
reply to topics in this forum