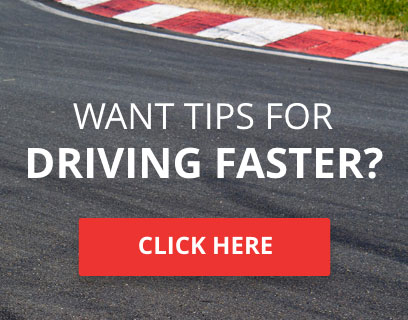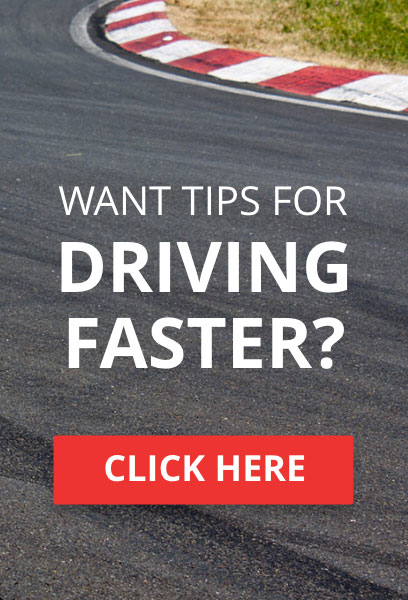 TORA - The Online Racing Association ::
:: 2017 Archive ::

:: TORA Endurance Championship Round 6: 6 Hours of COTA

All info about swapping drivers in stints and other relevant info needs to be posted here!  It is highly suggested that you add your lobby host as a friend on Xbox so that they can find you easily.  Remember, when changing driver, please include TORA numbers.  NOTE: THERE IS ONLY ONE LOBBY FOR THE RACE!


Lobby Hosts:
Stint 1: HCR Motorhead
Stint 2: AdamWatson99
Stint 3: HCR Motorhead
Forza 4 Grand Finale R1 & R2



TORA Race Number

: 13






Number of posts

: 1397


Location

: Pennsylvania, USA


Registration date

: 2014-08-13


Reputation

: 20



I would love to race tomorrow. If anyone has an open spot, hit me up please!



TORA Race Number

: 405






Number of posts

: 59


Location

: newnan, ga


Registration date

: 2013-02-19


Reputation

: 0



Stint change.
Car: #626 HCR Jet Alliance
Stint 2 old: 626 Freheliaz
Stint 2 new: 175 LMR Minardi
http://happycatracing.forumotion.net/forum
Achievements
British GT Independent GT4 2017
Teams TCR TCC 2015
TCR Firecracker '15 Le Mons Underpowered
4th TCR Suzuka 1000km
6th TCR GRX and 5th in Teams



TORA Race Number

: 26






Number of posts

: 758


Registration date

: 2014-03-06


Reputation

: 16




---
TORA - The Online Racing Association ::
:: 2017 Archive ::

:: TORA Endurance Championship Round 6: 6 Hours of COTA
Page 1 of 1
Permissions in this forum:
You
cannot
reply to topics in this forum