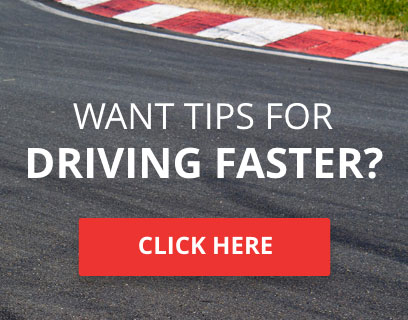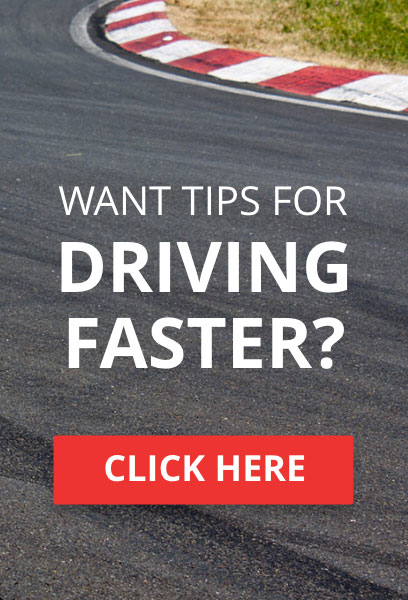 TORA TASCAR Season 6
 
Round 13 - Florida 225
Welcome to round thirteen of TORA TASCAR Season 6, the season-ending Florida 225 at Homestead-Miami Speedway.
The event will take place on Saturday, September 30th at 
9PM UK / 4PM Eastern
. Please be online 15 minutes in advance to receive your lobby invites. Qualifying will comprise of 
2 flying laps
, with the three 50 lap stints that make up the race beginning soon after.
The race will include one mandatory pit-stop per segment, with the pit-window opening after the first 5 laps and closing 5 laps before the end of the race. Cautions can be called if 3 or more drivers are involved. Pace car speed is 80mph.
As usual with ovals, the pits will be immediately closed after a caution is called. Do not pit in reaction to a caution. There will be a chance to pit under the caution once the field is bunched back up. Any pit stops made after the caution has been called will not be counted as your mandatory stop.
***Reminder to all Drivers: With the possible Pit Road Entry glitch if entering too fast, When taking your pitstop,
you Must slow to below 110mph entering pit road.
Additionally, when exiting Pit Road, you must keep on the Apron through turns one and two and merge on the back straight. Do so with care as the apron can spin you out if you hit it.***
Please do not sign in on this thread or you will be missed
. Sign in is available via the following link: 
http://forums.theonlineracingassociation.com/t17841-tora-tascar-season-6-sign-in-live-timing



TCR DTM S3 Champion / TCR Super GT500 S1 Champion 



TORA Race Number

: 96






Number of posts

: 2436


Location

: East of England


Registration date

: 2013-01-03


Reputation

: 47



***Reminder to all Drivers: With the possible Pit Road Entry glitch if entering too fast, When taking your pitstop you Must slow to below 110mph entering pit road. Additionally, when exiting Pit Road, you must keep on the Apron through turns one and two and merge on the back straight. Do so with care as the apron can spin you out if you hit it.***



TCR DTM S3 Champion / TCR Super GT500 S1 Champion 



TORA Race Number

: 96






Number of posts

: 2436


Location

: East of England


Registration date

: 2013-01-03


Reputation

: 47




---
Permissions in this forum:
You
can
reply to topics in this forum