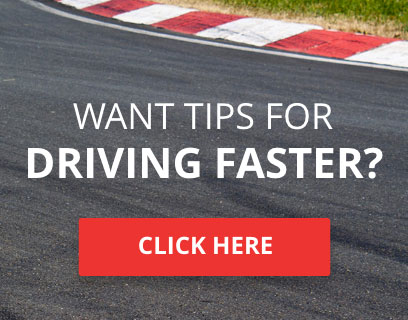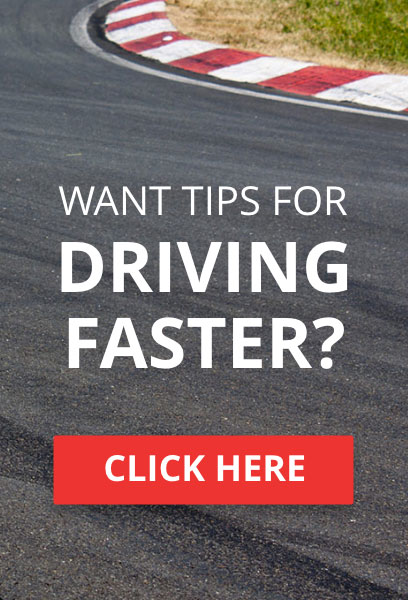 I'm Joe, I'm 24 and from the UK. Gamertag is JoeRobCon.
Never done a league before but have been wanting to for some time. Been playing Forza since 2, and been playing racing games for a long time.
Reading through everything rules-wise for TORA, I do have a question though. In the race number system thread, it says about new people completing additional infomation to be added to the licence sheet, however, in the registration thread for the series looking to sign up for (TCC), it doesn't have anything about new drivers?







Number of posts

: 5


Registration date

: 2018-05-21


Reputation

: 0



Hi Joe and welcome to TORA!

You're right with the number system, use this and add it to your registration:
New Driver Licence Application Information
Gamertag (Only required if different to username):
Name:
Nationality code (click for list of codes) https://docs.google.com/spreadsheets/d/1kJUbjOsEmcAx9DY5_JkqQWcf9XWC_sq-a6gpRJQXH0c/pubhtml?gid=1747493888&single=true :
This should get you on the right track so the organizers will know you're new.
TORA ISCC Season 5 LMP1 #10th overall

TORA 2018 ASCC DP Privateer Winner







Number of posts

: 1166


Location

: Netherlands


Registration date

: 2013-01-13


Reputation

: 16






TORA Race Number

: 367






Number of posts

: 286


Location

: Bend, Oregon


Registration date

: 2016-10-18


Reputation

: -10



Thanks, and very much appreciated!








Number of posts

: 5


Registration date

: 2018-05-21


Reputation

: 0






TORA Race Number

: 163






Number of posts

: 1818


Location

: The Twilight Zone


Registration date

: 2014-08-05


Reputation

: 44




---
Permissions in this forum:
You
cannot
reply to topics in this forum