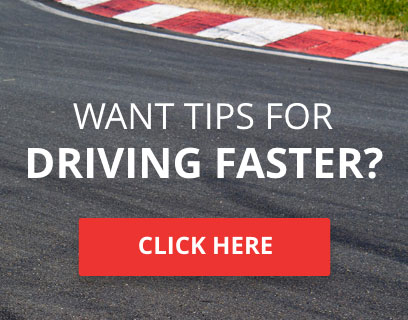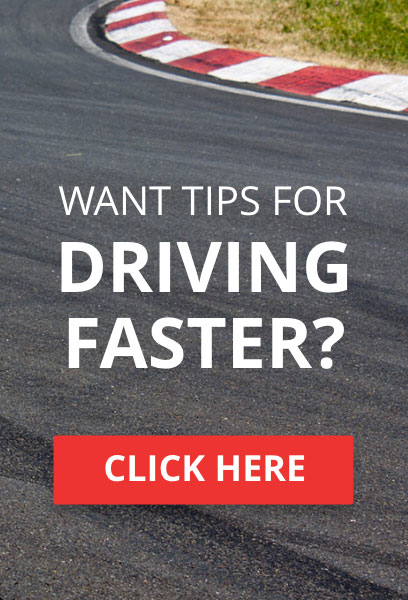 Incident/s you are involved in are under investigation by the stewards;
Steward Inquiry Reference Number: 379
Drivers Involved: F4H Diablo, TUS Tactical, HCR Vortex9
Series: NATCC
Round: Round 1
Race: Race 3
Lobby: A
Lap: Final Lap (16/16)
Evidence:
https://youtu.be/5SuedyrJSZE
Description by F4H Diablo: Tactical moves over to the right on the straight, causing a chain reaction crash where I lost positioning on he, HCR Vortex 9, and PROD Reaper.
Stewards Decision:
Racing Incident
From the footage provided, the stewards agreed that while Tactical did move slightly to the right, the situation was mostly caused by close, three-wide racing and the "pinball" effect cars can have when side to side contact in Forza at times. It is an unfortunate incident, but one deemed to be nobody's fault.



TORA Race Number

: 727






Number of posts

: 430


Location

: Canada


Registration date

: 2014-09-12


Reputation

: 3



Incident/s you are involved in are under investigation by the stewards;

Steward Inquiry Reference Number: 378
Drivers Involved: DRR Media
Series: NATCC
Round: Round 1 Brands Hatch Short
Race: Race 1
Lobby: A
Lap: Lap 6 of all 16 Lap 5 of the 15 Racing Laps

Evidence: Game clip (https://drive.google.com/file/d/1l8O-rhGBld8C1c2Ke7zbd7bSqMl5r5Gk/view?usp=sharing) Download after opening.

Description by FTR Vettel: Media got a bad run out of turn 3, to which I take to the inside with the better run to take turn 4. I make a successful pass but then Media runs into the back of me (as evident by the dent marks on his front bumper and my rear bumper that appear after the collision) and I lose out 4 positions as a result of being punted into the grass

Stewards Decision:

Racing Incident/Lag

The provided footage appears to show a collision caused by lag and/or desync, as no physical contact appears to occur between Vettel and Media. Therefore, it was agreed to be put down as an unfortunate lag based racing incident.



TORA Race Number

: 727






Number of posts

: 430


Location

: Canada


Registration date

: 2014-09-12


Reputation

: 3




---
Permissions in this forum:
You
cannot
reply to topics in this forum