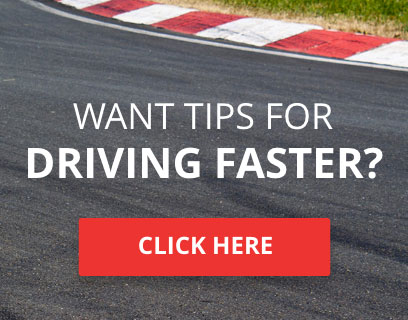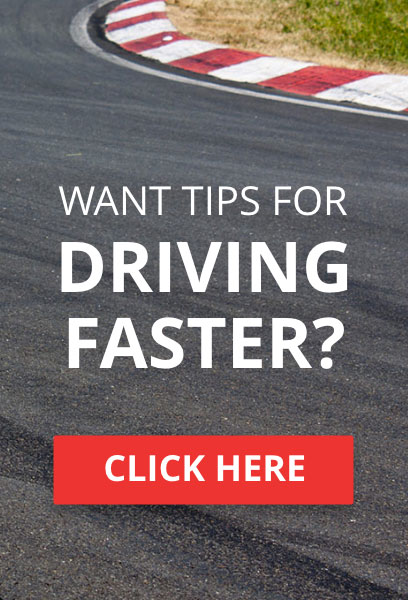 Welcome to TORA Horizon!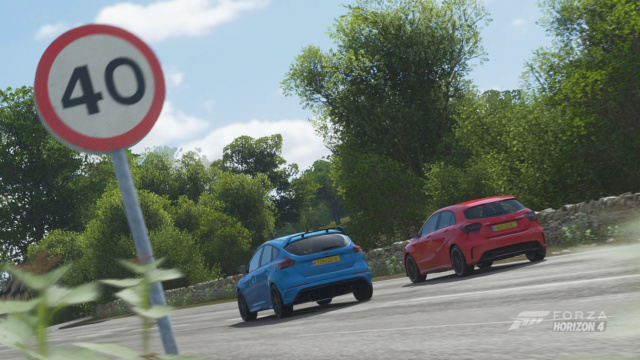 For the last few Forza Horizon titles, we here at TORA have often spoken of our desire to run events, but due to restrictions on some settings and features, we have been able to run championships that would match the calibre of the events held on Forza Motorsport titles.
However, with Forza Horizon 4 heading into our backyard of "beautiful and historic Britain", we can no longer afford to not do something with such a fantastic franchise.
This is where TORA Horizon comes in.
TORA Horizon is a new subsection of the TORA Forum that will essentially act as a specific community hub for TORA members on Horizon 4. This section will allow members of TORA to pitch their own ideas for events on Horizon 4, with those who express interest then able to pick a date and time to run the event.
It is entirely up to the community as to what events are run. Want to organise a drifting session? Go for it! Car meet? Absolutely! A "Top Gear" style set of challenges! Fantastic! Drag racing, British bulldog, road trips, street racing, rallycross, anything at all? Just DO IT!
Simply suggest your event idea by creating a thread in the
Community Events section
of TORA Horizon to get started! If you're interested in taking part in an event, comment in that event's thread and once you have enough people, set a time and date and away you go!
You can also use TORA Horizon to share your best clips and pictures from your time on Forza Horizon 4! Simply head to the
TORA Horizon Media thread
and post your videos and pictures! There may even be a couple of Photo Competitions in the next few weeks and months!
Forza Horizon 4 has the great potential for us at TORA to take a step away from the high-intensity competition and to let our collective hair down and have some fun on the fantastic roads of Britain.
We want TORA Horizon to be a fantastic social experience for the community here at TORA. So if you have any other suggestions as to the kind of events you would like to run, or anything that would make TORA Horizon better, please let us know by posting in the
TORA Horizon General Discussion thread
; where you can also chat about Forza Horizon 4 itself!
We hope to see you on the road soon!
JGROVES1996 - TORA Community Manager



TORA Race Number

: 96






Number of posts

: 2455


Location

: East of England


Registration date

: 2013-01-03


Reputation

: 46




TCR DTM S3 Champion / TCR Super GT500 S1 Champion 



TORA Race Number

: 96






Number of posts

: 2455


Location

: East of England


Registration date

: 2013-01-03


Reputation

: 46





Similar topics
---
Permissions in this forum:
You
cannot
reply to topics in this forum