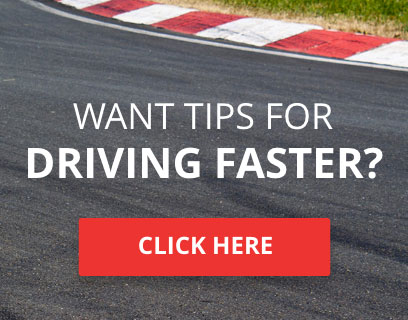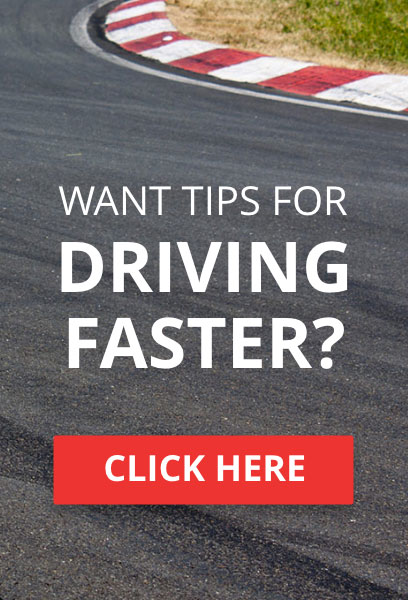 TORA - The Online Racing Association ::
:: 2018 Archive ::
:: TORA Endurance Championship Round 4: 8 Hours of Suzuka

Please post below specifying which driver will do each stint for your team.
Please Note:
A driver must be assigned to all 4 stints.
The deadline for submitting stints is Friday, November 9th at 7:00 pm EST (Midnight GMT)
*NOTE*
: If you do not successfully submit your team's stints, then you will not be racing.
When you finish your stint and come to a stop, immediately take a game clip (NOT a screenshot as the game pauses when you do and then we can't see the distance's (unless you have a Kinect and can shout for a screenshot, then that's fine)). Due to broken game chat, hosts will be doing their best to retrieve everyone's distance to the leader, but a game clip is your insurance. As it is ultimately up to you to take down your own information, failure to game clip leaves you with a risk of having no data from your stint, which we will not be responsible for crediting you.
A game clip can be taken by clicking the Xbox Home button, then hitting X.
Stint times are listed as EST (GMT).
Use this link to convert to your time zone.
https://www.timeanddate.com/worldclock/converter.html
Stint 1
(Day): 10:00 am - 12:00 pm (3:00 pm - 5:00 pm)
Stint 2
Day): 12:00 pm - 2:00 pm (5:00 pm - 7:00 pm)
Stint 3
(Day): 2:00 pm - 4:00 pm (7:00 pm - 9:00 pm)
Stint 4
(Day): 4:00 pm - 6:00 pm (9:00 pm - 11:00 pm)
Last edited by BIGBEN0913 on Sat 10 Nov 2018 - 13:36; edited 1 time in total
Forza 4 Grand Finale R1 & R2



TORA Race Number

: 13






Number of posts

: 1783


Location

: Pennsylvania, USA


Registration date

: 2014-08-13


Reputation

: 12



If your team is not listed on Live Timing, you did not submit stints within the time limit, therefore your qualifying times are erased and your car is parked for this round.

If you can show that your stints were submitted and the entry parked in error, please tell staff ASAP.
The Darkzer Divebomb™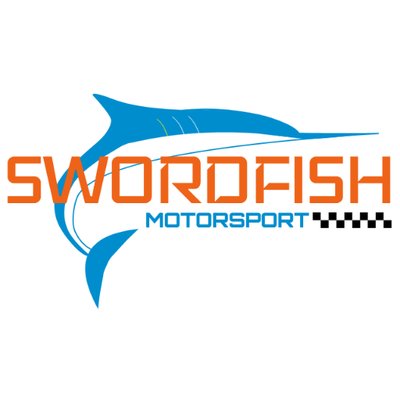 2019 TORA Vintage 12 Hours of Sebring - P6
2019 TORA Class 24 Hours of Daytona - P6 GTO
2018 RORA NASCAR - P2
2018 RORA MPC - P2, P1 Team
2018 OPPO Endurance Championship - P2
2018 TORA V8 Supercars US - P7, P5 Team
2018 TORA Trans Am US - P6, P2 Team
2018 TORA Spec Cup US (Audi TTS) - P2, P1 Team
2018 TORA British GT - P11, P3 Team
2018 RORA RRIPA - P1
2018 TORA NATCC - P13, P5 Team
2018 TORA 24 Hours of Le Mans - P3
2018 RORA Le Mans Series VI - P1 PC
2018 TORA TASCAR - P3, P3 Team
2018 TORA ASCC - P3 Team
2018 RORA KTCC - P3
2017 RORA ARROW - P1
2017 RORA Le Mans Series V -  P3
2017 OPPO CTSC - P2
2016 RORA Le Mans Series IV -  P2 GT



TORA Race Number

: 923






Number of posts

: 2035


Location

: USA-GA


Registration date

: 2016-10-15


Reputation

: 3





Similar topics
---
TORA - The Online Racing Association ::
:: 2018 Archive ::
:: TORA Endurance Championship Round 4: 8 Hours of Suzuka
Page 1 of 1
Permissions in this forum:
You
cannot
reply to topics in this forum