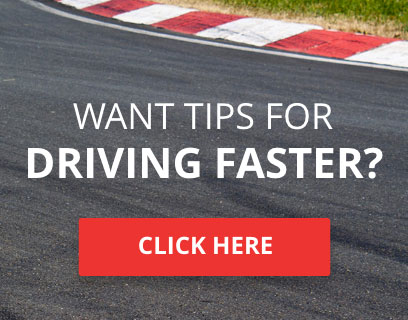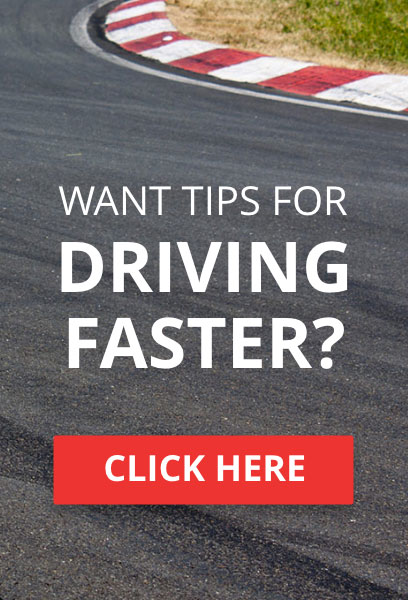 Steward Inquiry Reference Number: 461
Drivers Involved: noobster gaming
Series: V8's US
Round: 2
Race: 1
Lobby: c
Lap: 1
Evidence:
https://www.twitch.tv/videos/341993100
Description by hunty1981: was spun around by Noobster going into turn 2 I stayed out wider knowing that Noobster may be there but he connected with my rear quarter and spun me around I went from 2nd to last as could not rejoin the race as would have been dangerous to do so
Stewards Decision: -2 Noobster Gaming
The stewards appreciate that lap 1 can be chaotic, however Noobster crashed hunty and no redress attempt was noted. Ergo, a minor penalty was applied.
The Darkzer Divebomb™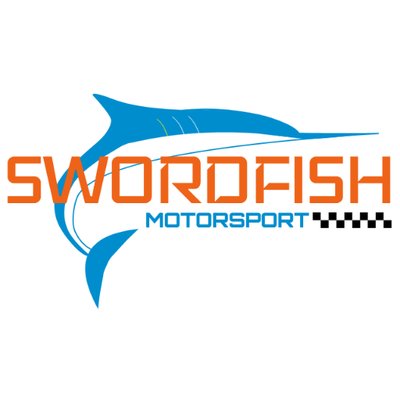 2018 TORA Trans Am US - P6, 2nd in Teams (SFM MURICA)
2018 TORA Spec Cup US (Audi TTS) - 2nd, 1st in Teams (SFM Silence)
2018 TORA British GT - P11, 3rd in Teams (SFM DIVEBOMB)
2018 RORA RRIPA - 1st
2018 TORA NATCC - P13, P5 in Teams (SFM Cruze Missile)
2018 TORA 24 Hours of Le Mans - 3rd (SFM Competizione)
2018 RORA Le Mans Series VI - 1st in PC
2018 TORA TASCAR - 3rd, 3rd in Teams (Swordfish Motorsport)
2018 TORA ASCC - 3rd in GT Teams (SFM Bavaria)
2018 RORA KTCC - 3rd
2017 RORA ARROW - 1st
2017 RORA Le Mans Series V -  3rd in Proto
2017 OPPO CTSC - 2nd
2016 RORA Le Mans Series IV -  2nd in GT



TORA Race Number

: 923






Number of posts

: 1395


Location

: USA-GA


Registration date

: 2016-10-15


Reputation

: -5



Steward Inquiry Reference Number: 460

Drivers Involved: assassin55x and AMS GGRacing
Series: V8 Supercars
Round: Round two
Race: Race two
Lobby: Lobby one
Lap: Lap two

Evidence: https://xboxdvr.com/gamer/assassin55x/video/64484616
https://xboxdvr.com/gamer/assassin55x/video/64484579

Description by assassin55x : I ran wide and then rejoined the track safely just ahead of GGRacing, then he drills me from behind coming out of the next turn and pushes me off track without even braking or lifting after the first contact.
Stewards Decision: 2 place drop AMS GGRacing causing an avoidable collision

http://benedictracing.com
[center]BENEDICT RACING DRIVERS



TORA Race Number

: 21






Number of posts

: 3023


Location

: birmingham


Registration date

: 2012-08-17


Reputation

: 19



Steward Inquiry Reference Number: 472
Drivers Involved: AMS GG Racing
Series: V8 Supercars US
Round: Round 3 / Sonoma
Race: Race 2
Lobby: A lobby
Lap: Towards the end of the First Racing Lap. Lap 2.
Evidence:
https://xboxdvr.com/gamer/theycallmebubz/video/64933134
Description by TheyCallMeBubz: Going through the hairpin I see ahead of me SFM Darkzer & AMS GG Racing get ""magnetized"" to each other-causing the pair the ""check up"" to avoid further contact. The both of them fall back about 75-100ft, just enough to be in the mix with the competitors behind.
Going into the ""esses"" I had a better run on GG, on the outside line. At this moment I borderline yelled ""outside-outside"" , I stuck to my line. A little shoulder checking-but nothing dramatic enough to cause anything. The next right-hand sweeper, still holding my line, i planned to have 2 wheels on the curb & two on racing surface; would have allowed enough space for him to hold his line beside me. From the Clip that I took, you can see that GG ""could have"" respectively given me more space on the transition of ""left S"" to ""right S"" which would have avoided the incident all together.
Stewards Decision: Racing Incident

http://benedictracing.com
[center]BENEDICT RACING DRIVERS



TORA Race Number

: 21






Number of posts

: 3023


Location

: birmingham


Registration date

: 2012-08-17


Reputation

: 19





Similar topics
---
Permissions in this forum:
You
cannot
reply to topics in this forum