Does anyone have any ideas where the best place is to buy a racing seat with the frame for the steering wheel and pedals?
Just wondering because I might invest in one for the future; and the one's I've seen are jolly expensive!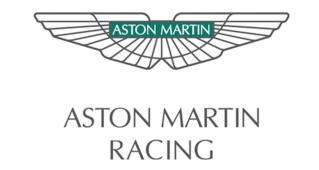 TORA Staff:
ATR DAN l BG Chucky 82 l CQR Aero l CQR Rogue l culchi l Flyin Mikey J l FranchittiFan l Ianmr l LMR Darthmario l Matt l Richy59 l Standaman94 l  XPR Gillard

ATR DAN

ATR DAN




TORA Race Number

: 7






Number of posts

: 4845


Location

: Telford, England


Registration date

: 2008-09-15


Reputation

: 48



Buy a Playseat one, its the best and relatively cheap.

I think it was Gameseek.co.uk or something but i'm not sure.
It depends what type of playseat you want mate as there's all sorts of different ones, to be honest with you the forzamotorsport 3 limited edition Playseat is going real cheap on amazon at the moment for like $329 like just over £160 and its really smart, unfortunately its out of stock at the moment though pal but amazon usually stock up quick so just keep your eye on it as its dirt cheap, here's the link to it mate:
http://www.amazon.com/Playseats-Limited-Forza-Evolution-Racing/dp/B002LDYAW8
other than that i could only highly recommend websites such as:
www.gamepod.co.uk
www.playseats.com
www.darkplanets.co.uk
www.gameracerusa.com
Check them websites out mate they usually have some good deals on, the only thing though is some of them websites you have to pay in dollars or euros, Hope it helps you mate good luck.


iDuNnY




Number of posts

: 54


Location

: Manchester


Registration date

: 2010-01-30


Reputation

: 0



I used Gameseek for the standard one as FM3 wasn't out. Was only about £100 at the time, or something like £200 including the steering wheel.
Thanks for those guys.
I shall have a look at them later when I get time to!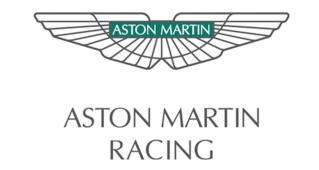 TORA Staff:
ATR DAN l BG Chucky 82 l CQR Aero l CQR Rogue l culchi l Flyin Mikey J l FranchittiFan l Ianmr l LMR Darthmario l Matt l Richy59 l Standaman94 l  XPR Gillard

ATR DAN

ATR DAN




TORA Race Number

: 7






Number of posts

: 4845


Location

: Telford, England


Registration date

: 2008-09-15


Reputation

: 48



---
Permissions in this forum:
You
cannot
reply to topics in this forum