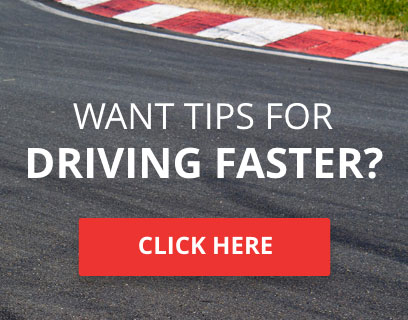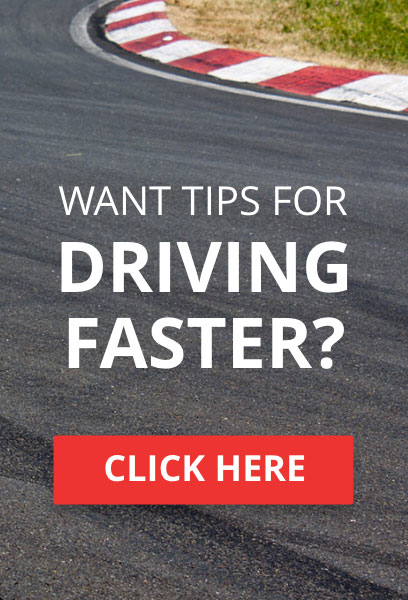 Does anyone on here have madden 10 and if so does anyone wanna start a like tora online franchise mode, if so reply to this post with your prefered team and we can get it started. I take Jets! lol
May do this and I have some non tora friends who would also do it but we wouldent stand a chance .... I I do it I'll take packers




Number of posts

: 504


Location

: thatcham


Registration date

: 2009-05-07


Reputation

: 0



nice one how many people u talkin about cause if its a few nd they wanna do it i could start it up nd get people joining
> england

> american football


WHAT SORCERY IS THIS



TORA Race Number

: 12






Number of posts

: 5764


Location

: worldwide


Registration date

: 2009-05-04


Reputation

: 52



its an outrage isnt it, tho i do love my american football
I have the 08 version. I still think 10 is the same game...



TORA Race Number

: 20






Number of posts

: 13794


Location

: Falkirk, Scotland


Registration date

: 2008-08-18


Reputation

: 186



nah 10 is much better since u get loads of new stuff lyk ultimate team, online franchise, superstar mode (nt sure if thats in 08) better tackling physics graphics smoothness of gameplay, i think in this case its a big jump
Richy, ive played 08, 09, and Madden 10, and it got better every year! the tackling physics have improved immensly like adam said. now you can gang-tackle. you couldnt do that before. (there's even an achievement for it) the AI's are smarter as well, both on offense and defense
..i would play madden 10 more often, but its no longer NFL-season.

by the time the NFL season comes back around, Madden 11 will be out. lol







Number of posts

: 8168


Location

: Janitorial Closet on the Death Star


Registration date

: 2009-04-29


Reputation

: 98




---
Permissions in this forum:
You
cannot
reply to topics in this forum