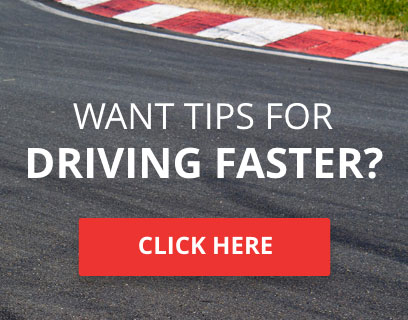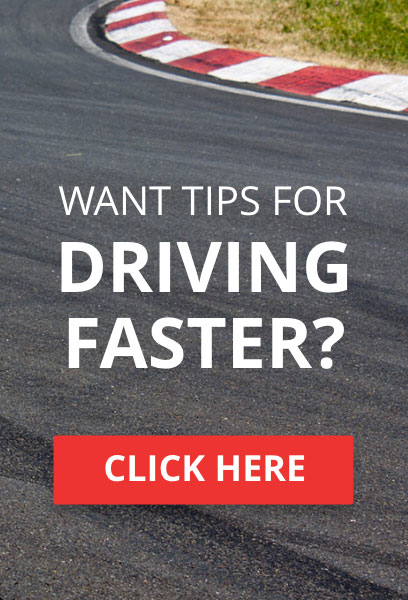 VVV Slim wrote:Im running it now, im on lap 11 and i still have only run 1 clean lap which is pretty poor atm. I cant get the last corner right, i seem to lose .5 just on that corner.

I hate this track.

Time to go back on Fifa me thinks.
Looks like you found a way round the last corner quicker as you have gone from 83rd to 27th!! Nice one Slim. The than 2 secs to find now!! The 1st place ghost breaks a little later than you on the last corner, goes deeper and turns in later but more aggressive, even knocking a couple of cones out the way.
Yeah i found a way but getting it right every lap is near impossible. Im now in the top 10, i ran that time on lap 2 of a 9 lap stint.




Number of posts

: 822


Location

: Bedford, England


Registration date

: 2009-04-28


Reputation

: 0



wow, 9th already Slim!! Nice going. Just about to try it again
OMFG i am sooo pi$$ed. My stupid father reset the modem while i was running this. I had a .3 and now i have to do it all again.
I nearly put the 360 controller through the tv.




Number of posts

: 822


Location

: Bedford, England


Registration date

: 2009-04-28


Reputation

: 0



OH NOOOOOOOO!!! That sucks. Why does he hate you so much?????
I'm so surprised by the difference in driving styles / technique required to push both the Acura and the Porka!! So, adjusting style & technique continues, TCS has come on....so far...11th ;O( This ones very hard!!

On the Leader Board Time Trial's they hold. This weeks ends Tuesday and is well worth posting a time up as there will be a random 500 prizes of half a million credit mark!! Plus the random prizes are not limited to 500 people, for every 1000 users that hit the leaderboards we will add 500 random names to the pool. If the leaderboards close at 8000 users, that will mean that we will random off 1500 names who will each receive 500,000 credits. The exotic car park hitting next week this is a great opportunity to supplement your credits! This time trial closes on Tuesday, remember to qualify (be eligible) for next week's DLC time trial which will feature the sample car from the Exotic Car Pack.
Driving style mainly adjusted, TCS back off. 8th!! Well happy.

---
Permissions in this forum:
You
cannot
reply to topics in this forum