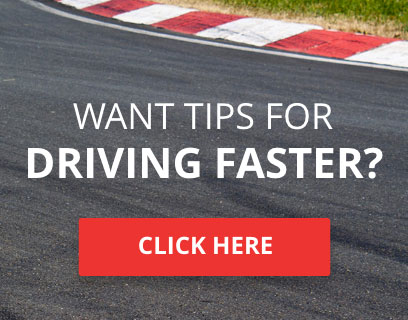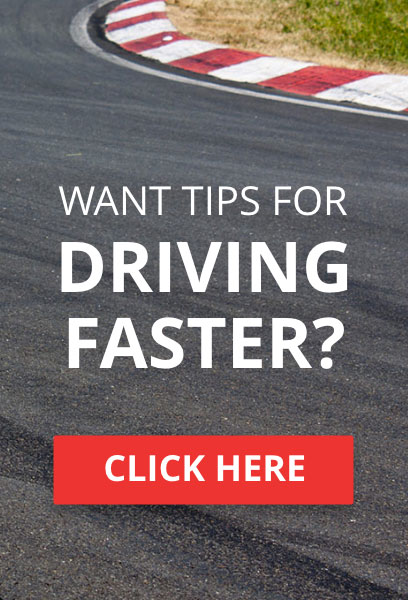 This crash is just unbelievably horrible, on top of crashing on the first lap in pole position Giorgio Bartocci's safety belts break during the crash throwing him half way out the door, and then the lamborghini in engulved in flames, making the situation eerily similar to a 60's, 70's crash.


On a good note, Giorgio Bartocci was transported to a Hospital in Brno in intensive care, as he was stabilized he was sent back home to Rome to where he has stayed recovering from this horror accident.



Number of posts

: 1156


Location

: Port St John, Florida


Registration date

: 2008-09-09


Reputation

: 0



I saw this awhile ago. What is worse than the crash and the seatbelt failure is the complete incompetance of the marshals and safety crew. When those first 2 firemen arrived they should have tried to get him out rather than spraying a pathetic amount of fire extinguishment on and around him. I mean, its like they don't see him hanging there. Then the safety jeep comes along and then nearly runs over one of the guys who got out of it who went to the boot. Trust it to be his team with normal clothes on who wanted to get in there to get him out and another driver who stopped. It took about a minute from the crash to get some proper heavy fire hoses onto the burning car and to get the guy out. I read that some people said they would prefer to be left there and removed properly than to be dragged out randomly and in a hurry incase more damage was caused. I'm sorry but I think thats just daft.

It might not be suitable for some people who don't like to see these kind of things to not watch btw. The main thing is he wasn't killed and is recovering from burns at home, alive.



TORA Race Number

: 20






Number of posts

: 13794


Location

: Falkirk, Scotland


Registration date

: 2008-08-18


Reputation

: 186



Yeah saw this a while back. It was a bloody awful crash but very good that Giorgio was basicaly ok.
Just shows how good the quality of marshalling is in the UK ans US in comparison to many other places. Had a number of examples that weekend of the sheer inadequacy.
jenson09




TORA Race Number

: 10






Number of posts

: 14624


Location

: Cullompton


Registration date

: 2008-08-05


Reputation

: 135





Similar topics
---
Permissions in this forum:
You
cannot
reply to topics in this forum