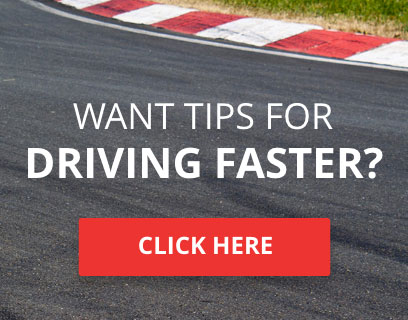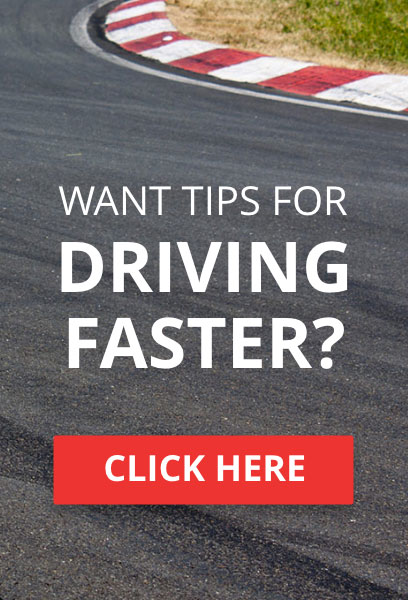 hi there my name is alan im from the east of scotland my friend keyzer gave me a heads up about your community and at a first glance im well impressed my gamertag is white bull78



Number of posts

: 1


Location

: Bathgate


Registration date

: 2010-08-02


Reputation

: 0



Hey dude told you it was sweet




TORA Race Number

: 420


Number of posts

: 58


Location

: Scotland


Registration date

: 2010-08-01


Reputation

: 0



Welcome on board mate. You're probably best off messaging one of the mod's though to get your username changed to the same as your Live account...makes life a lot easier.

Make sure you have a look at the GT4 series, the first race is on Sunday and there should be some really good racing.



Number of posts

: 1042


Location

: Stoke-on-Trent


Registration date

: 2008-09-18


Reputation

: 0



Welcome aboard.
Look forward to racing with you.
Good timing. A lot of the new championships are start starting, so get entering.



Number of posts

: 417


Location

: Jersey Channel Islands


Registration date

: 2009-11-30


Reputation

: 0






TORA Race Number

: 152


Number of posts

: 2192


Location

: Birmingham


Registration date

: 2008-09-14


Reputation

: 5



welcome im from the north east of scotland so we re kinda close lol



TORA Race Number

: 00






Number of posts

: 9080


Location

: Scotland


Registration date

: 2008-09-26


Reputation

: 57



hello im from Florida so we're no where near eachother.... have a nice day! lol (i only kid)



TORA Race Number

: 61






Number of posts

: 5025


Location

: Cocoa, Florida, USA


Registration date

: 2009-07-11


Reputation

: 71






Number of posts

: 1156


Location

: Port St John, Florida


Registration date

: 2008-09-09


Reputation

: 0





Similar topics
---
Permissions in this forum:
You
cannot
reply to topics in this forum