Seems Ben will be doing a 'Stig-like' role on the new series of Fifth Gear...

http://www.beehivecity.com/television/bbc-top-gears-ben-the-stig-collins-off-to-channel-5s-fifth-gear/
OMG theres going to be a war btween top gear and fith gear now, money still on Sabine Schmitz

Racing is life, anything before or after is just waiting
I wish Fifth Gear would go and f... off and stop knicking ideas from Top Gear.

Here some of the ideas I'm thinking ok .The celebrities, the challenges, the settings (Ascari test track in spain); where did they get this from? Hmmmmmmmm............
Never liked that show. Never will. Its blooming boring compared to Top Gear! The only good thing about it is Vicki Butler Henderson (insert howling noise here! lol

).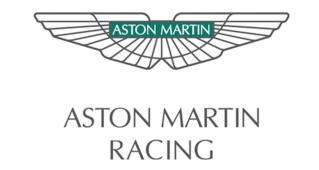 TORA Staff:
ATR DAN l BG Chucky 82 l CQR Aero l CQR Rogue l culchi l Flyin Mikey J l FranchittiFan l Ianmr l LMR Darthmario l Matt l Richy59 l Standaman94 l  XPR Gillard

ATR DAN

ATR DAN




TORA Race Number

: 7






Number of posts

: 4845


Location

: Telford, England


Registration date

: 2008-09-15


Reputation

: 48



Good to see Ben getting some good work still


Britracer




Number of posts

: 321


Location

: Dorset


Registration date

: 2009-09-02


Reputation

: 0




Similar topics
---
Permissions in this forum:
You
cannot
reply to topics in this forum