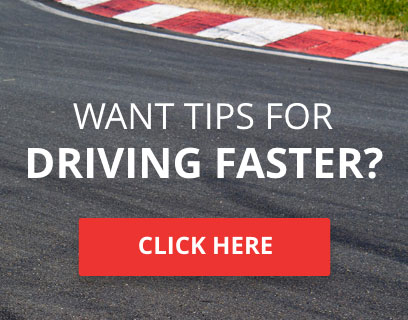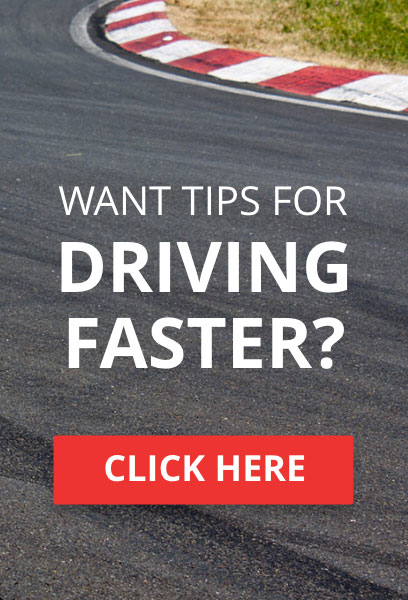 You guys can delete this topic later, but I want to remove Forza 3 from my harddrive and was a little nervous about doing so. Thing is, it's taking up 6.8 GB that I would much rather have back for other games. I went to System Setting -> Memory -> Games -> FM3 and when I scroll down I see "Forza Motorsport 3 Disc 1" I believe that is what I should delete, since it says in the margin "Installed Xbox 360 game", but I just want a second opinion before I go deleting things as important as that. Is that the way to remove the game from my HDD without deleting progress, cars, etc.? Any help, warnings and tips are appreciated. Like I said, this can be removed when I'm finished I just want to make sure next time I play forza, I don't lose everything. Thanks!




Number of posts

: 994


Location

: Chicago, IL


Registration date

: 2009-03-26


Reputation

: 0



I put things on my HDD and remove them all the time. As long as the file is just the same name as the Game Title and it says Installed Game or whatever you are ok to delete it. Just don't delete anything with your gamertag in the title, that usually is some sort of saved data.



TORA Race Number

: 20






Number of posts

: 13794


Location

: Falkirk, Scotland


Registration date

: 2008-08-18


Reputation

: 186



i believe the 'Disc 1' would be safe to Delete as the game initially asks you to insert disc 2 for direct download at the first launch, and you have to use Disc 1 to play the game anyways.
though, a 120GB hdd is fun to have too.

i have i think over 1/2 dozen games installed







Number of posts

: 8169


Location

: Janitorial Closet on the Death Star


Registration date

: 2009-04-29


Reputation

: 98



@Richy Thanks alot Richy. I just installed Forza 3 to get more enjoyment, but seeing as I barely play outside of TORA, it doesn't need to be taking up that much of my hdd.
@Switch Thanks alot too. It did say 'Installed Game' so I figured it was alright but it always helps to get a second opinion instead of risking it. I probably should get a new HDD and was toying with the idea, but loooong ago when I checked, I think it was about 1/2 of a NEW 360 so it seemed silly. Definitely keeping my eyes open.
Thanks guys, I'll probably give this ago tomorrow morning.



Number of posts

: 994


Location

: Chicago, IL


Registration date

: 2009-03-26


Reputation

: 0




---
Permissions in this forum:
You
cannot
reply to topics in this forum