Who has got Clarkson's new DVD? I have!
Just bought it today and it's absolutely brilliant. One thing I can remember watching it was when clarkson was racing at the ferrari test track in a 599 GTO and another driver in the 458 Italia when he recieves a radio message which said "The 458 is faster than you! Can you comfirm you understood the message?"



I was howling my head off! Absolutely brilliant!
Here is a sneeky peek to temp you to.....
BUY, BUY BUY!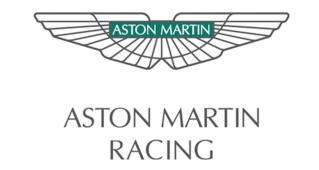 TORA Staff:
ATR DAN l BG Chucky 82 l CQR Aero l CQR Rogue l culchi l Flyin Mikey J l FranchittiFan l Ianmr l LMR Darthmario l Matt l Richy59 l Standaman94 l  XPR Gillard

ATR DAN

ATR DAN




TORA Race Number

: 7






Number of posts

: 4846


Location

: Telford, England


Registration date

: 2008-09-15


Reputation

: 48



I'd not heard of this until now...I thought it was going to be the perfect substitute for the lack of Top Gear over Christmas this year, but I've just seen they've been filming in Israel for that. Eitherway thanks, its got Boxing Day written all over it


its troff




Number of posts

: 1042


Location

: Stoke-on-Trent


Registration date

: 2008-09-18


Reputation

: 0



that does look great! i wonder if they have it in the states.

Radiation Louis




TORA Race Number

: 61






Number of posts

: 4713


Location

: Cocoa, Florida, USA


Registration date

: 2009-07-11


Reputation

: 65



@ Dan yeah defo may need to pick that up, when are we going to see you racing ??
Be great to see you back on track

Nurb 24??
Racing is life, anything before or after is just waiting
@ Duncan - I don't know if I'll be back racing.
You'll probably want to cut my head off and place it on a stick if I say this, but the problem is...........I'm bored of Forza 3. The main issue with it is.......its not Gran Turismo. It doesn't make me go "WOW!" everytime you play it.
I will be racing in the F1 series though, but I don't know if it'll be forza anymore.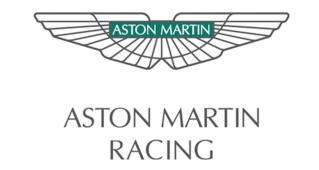 TORA Staff:
ATR DAN l BG Chucky 82 l CQR Aero l CQR Rogue l culchi l Flyin Mikey J l FranchittiFan l Ianmr l LMR Darthmario l Matt l Richy59 l Standaman94 l  XPR Gillard

ATR DAN

ATR DAN




TORA Race Number

: 7






Number of posts

: 4846


Location

: Telford, England


Registration date

: 2008-09-15


Reputation

: 48



---
Permissions in this forum:
You
cannot
reply to topics in this forum