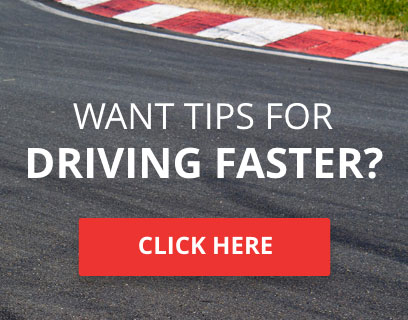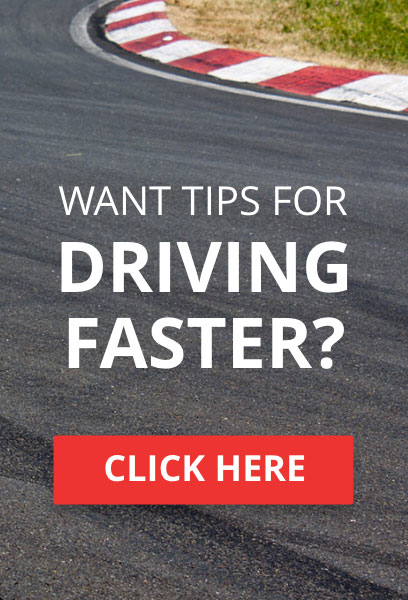 http://orbit.medphys.ucl.ac.uk/home.php
Its completely free, and has many, many, many add ons. There is a massive learning curve though, but I have learned alot about orbital mechanics, spacecraft rendevouz, docking and lunar transfers through it. The sim comes with Atlantis, and plenty of fictional spacecraft to try out, and comes with the entire solar system, each body is very realistic, has the proper atmosphere and gravitational levels. The real fun is found at
www.orbithangar.com
where you can find pretty much anything.
There is even a mod that simulates Apollo, the game recreates the DSKY Apollo Computer, which lets you fly extremely realistic Apollo flight plans, you can even download sound packs and listen to the real transcripts from each mission, there is nothing cooler than getting the ''Go for PDI!'' from Charlie Duke! I have had a go at landing the LEM from orbit, but always run out of fuel a few feet from the surface...
But let me warn you, this thing is super realistic and super hard, I have still to complete a succesful Rendezvous with the ISS, or fly a full Lunar Transfer on my own..
Anyway, here is a shot of me undocking from the ISS with the Moon in the background



TORA Race Number

: 271






Number of posts

: 10770


Location

: Glasgow


Registration date

: 2008-09-26


Reputation

: 73




---
Permissions in this forum:
You
cannot
reply to topics in this forum