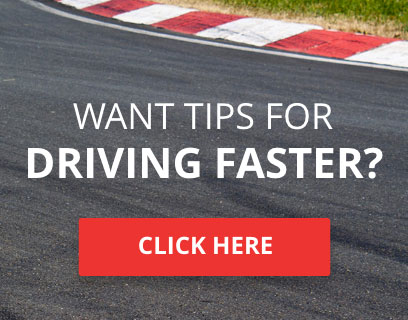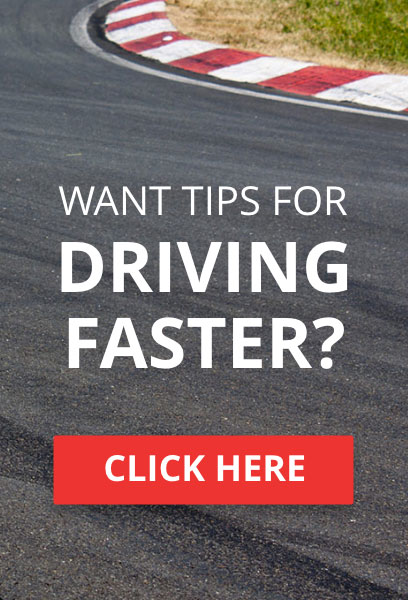 Hello and welcome to th Official Tora site of Project Revolution!

I will be posting in here now to keep you guys posted on what were doing and where were doing it



Number of posts

: 251


Location

: Narnia, Ireland


Registration date

: 2008-08-19


Reputation

: 0



Just a brief history and what we are at now:


A series of Revolutions
Forza is awash with drift and grip teams from the four corners of the world. Some concentrate on a type of car while others a mixture of vehicles. Project Revolution is just one of the teams that deal with various cars in various amounts of motorsport. Project Revolution is first and foremost a drift team, but they also deal with tuning set-ups, paint tunes and training racers and drifters alike. The team is notable for their project cars including the PR 350, a fully built competition 350z built by two of the members. Also they have a project car in the works that isnít going to be unveiled to later this month but its sure to be a good one! Project Revolution or PR in short takes two things seriously, Skill and sheer fun. PR is not a battle team in drifting or neither a points team. It is a fully fledged show and stunt team using drifting as an exciting form of showing of the awesome cars it has built and raced over the years. PR developed after three friends teamed up to share a passion of drifting and racing together and formed the team. The team prides themselves with the skill of themselves and the cars they are using. Take Fxgallardo56 for example. His experience included GT championship racing and time attack racing, now he drifts and races fluidly with skill. The tools he uses to do this? A full RB26 race bred Nissan R34 Skyline balanced on perfection. The car develops 575HP at 8500RPM. This car is just Insane! The amount of angle and speed from this car scorches the rubber from the tyres in next to no time.The car is complete with a ABFlug front bumper and a Top Secret Rear bumper, spoiler and and skirts. The car is a trademark of this member and in turn destroys all.
Another car of this caliber is the Lexus ISF - PR spec of Digital Belief. This Lexus has its aggressive stock bodykit but thats not what this car shows off with. Its party piece of its 5.0l, quad exhaust, V8 engine Pounds the road with a nuclear force of seamless power. The engine produces 609HP and 461lb-ft of torque accelerating the car out of the corner in a smokey fireball of noise and flames. This car was built for show and competition that really makes it a special car.
PR does make quite a lot of special cars but what makes this team special is that it gives back to the community. This team is not selfish or not grumpy, it is a team of friendly racers and drifters that aim to please its audience and its fans alike.
Project revolution is a team to look out for and a team to represent the good out of the forza community.


---
Permissions in this forum:
You
cannot
reply to topics in this forum